Summer birding in Monfrague, Extremadura
Yes, we all know summer is hot in Spain and many birders decide to have a short break until the bird migration starts by the end of August. However, those appreciating being the only birders around or those focusing on our many summer visitors, will have a great time at any moment of the summer. So we organized one of our last birding tours in Extremadura, it would be an easy and relaxed birding tour, with lots of stopovers, and of course making the most of the early morning and the sunset.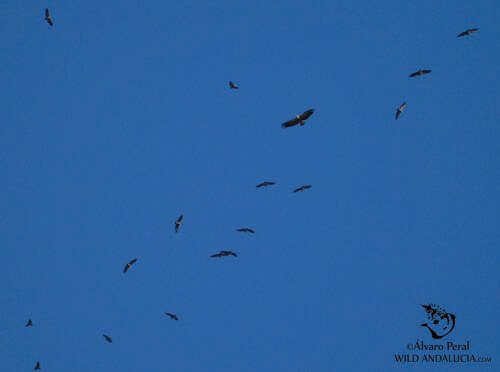 Tips for birding in summer
The basic routine consisted pretty much like this: early morning birding + tourism and sightseeing + traditional food + (siesta perhaps) + Evening/sunset birding.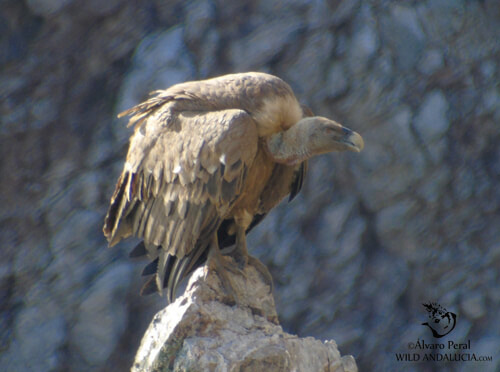 There is so much to see in terms of not just birding but also historical patrimony and wildlife that our 3-day tour passed by really fast.
Birding hotspots in Extremadura
We visited the classical birding hotspots in Extremadura, including Monfragüe, Los Barruecos, the plains of Trujillo. We also paid a short visit to the mighty Sierra de Gata, a relatively unknown territory for birders that provided great sights of raptors.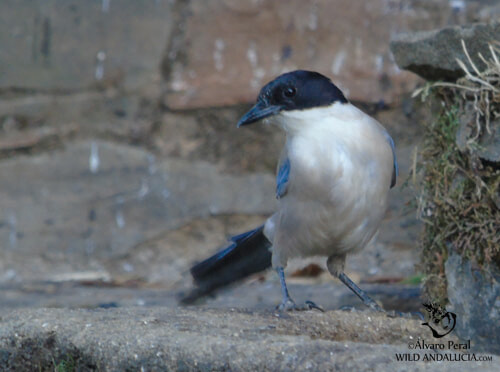 The elusive iberian magpies (or azure-winged magpies) were delighted by the many mature figs around Los Barruecos. Then, birding in Monfrague Nat. Park, the reknown Salto del Gitano spot delighted us with black, egyptian and griffon vultures, black stork, and we even heard the first red deer rut -locally know as berrea- of the season.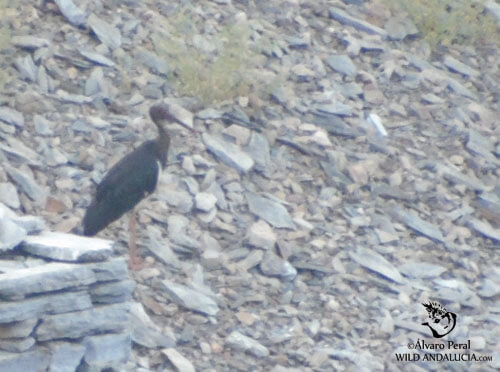 Once again, Extremadura produced lots of ticks on our bird lists and smiles on our faces. We visited beautiful towns and villages like Truijllo, Mérida and Ciudad Rodrigo. Bye for now, and will definately return birding in Monfrague and Extremadura in winter. We leave you with this magnificent picture of the sunrise at the top of the Castle of Monfragüe and we invite you to join a bespoke birding tour to Extremadura with us at any time of the year.