Butterfly trip in central Andalucía

Central Andalusia is good for butterflies due to its rich flora, limestone mountains and generally sunny weather. There are about 90 species of butterflies in this area, and we can plan to target nearly every one of these on a butterfly day trip. Of course each moment of the year provides its own array of species and local knowledge is the key to succeed on finding a particular one, being the case.
Extended information on these 90 butterfly species we can see on our daytrips can be found on this article: butterflies of central Andalucía.
WHEN: We offer butterfly trips year round, even in winter, as sunny winter days can also be productive in certain locations. The best time though to enjoy a variety of species starts by late February and expands till mid or late August.
BUTTERFLY HOTSPOTS: Our standard butterfly daytrips take place in the surroundings of Ronda and Grazalema and all the way south to the Mediterranean coast, depending on the time of the year. In late winter we visit the low areas near Málaga's coast, such as the Guadalhorce valley or the Sierra de Mijas. March starts to be productive in the Genal Valley, with the first Provençal Hairstreaks on the wing. As spring sets in well by April the Sierra de Grazalema beats any other place around in numbers and variety of species. By May and onwards the fresher mountains of the impressive Sierra de las Nieves is the place to go. Different arrays of species will fly here week after week till the end of the summer.
Besides these sites, isolated coastal areas near Málaga hold a few small-sized colonies of  Monarch butterflies that are on the wing year round.
PACE: We generally do short and easy walks on tracks with occasional forays into the bushland. Hiking shoes and long-sleeve trousers are highly recommended.
ORCHIDS: Very often we come across some wild orchids while looking for butterflies in spring. On our limestone mountains, plantlife is rich in species and is generally still well preserved. Find out more information about the wild orchids in Andalucía.
WHAT'S INCLUDED
Transportation
Butterfly guide fluent in English, French and Spanish
Guidebooks and checklists
Accidents insurance
All taxes and entry fees
WHAT'S NOT INCLUDED
Meals and drinks
Accomodation
MOST SOUGHT-AFTER SPECIES
Spanish Festoon, Apollo, Southern Scarce Swallowtail
Monarch, Desert Orange Tip, Greenish Black tip, Two-tailed Pasha
Blues: Lorquin's, Idas, False-Baton, Spanish Chalk-hill, Nevada...
Hairstreaks: Provence, False-Ilex, Chapman's Green
Fritillaries: Aetherie, Cardinal, Provençal, Spanish...
Skippers: Zeller's, Sage, Southern-Marbled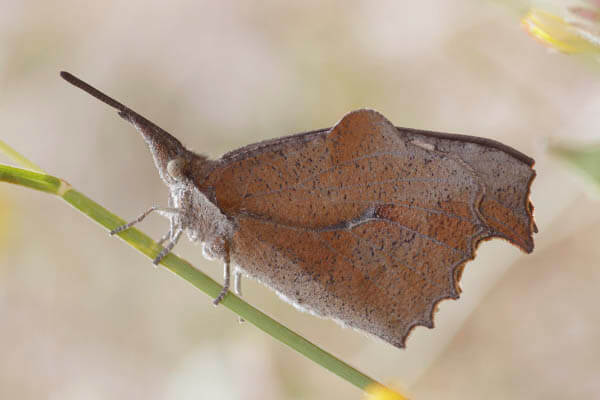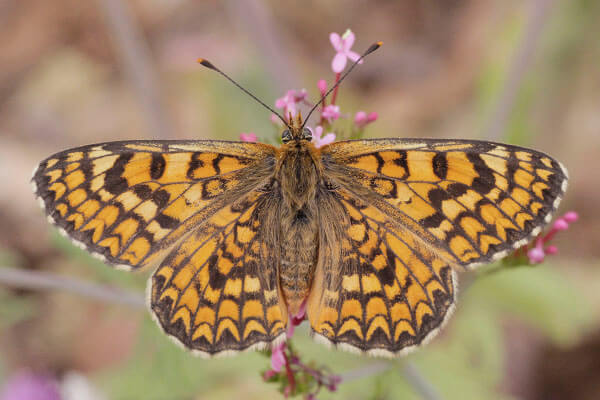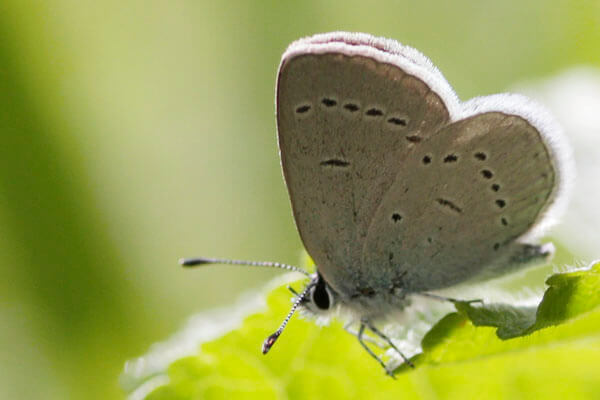 A TRIP FOR YOU: These trips are private and therefore suitable for all ages and all levels of expertise. We encourage butterfly photography and can certainly assist with this matter.
MEETING: Our standard butterfly trips start in Ronda and surroundings. But other meeting points may also be agreed according to your targets or specific needs. Please read below or contact us.
TIMING: The lenght of the trip usually ranges from 4 to 12 h depending on the sites to visit, time of the year, targets, your location, etc. Please read below and e-mail us to plan your trip.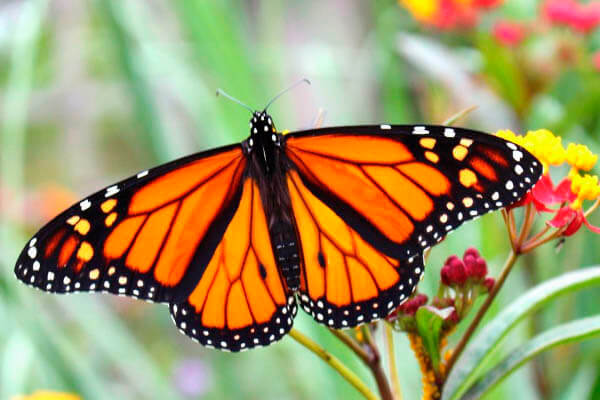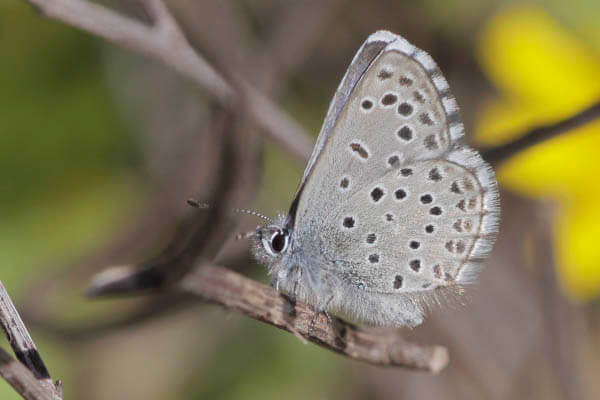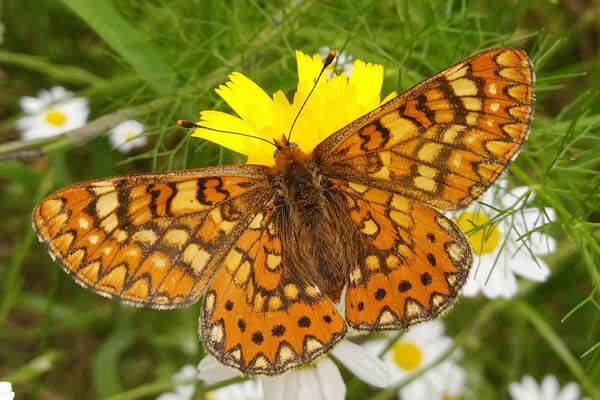 RONDA - GRAZALEMA TRIP

1 person: 150

€

2 to 3 people: 180

€

4 to 7 people: 210

€
Sites: Sierra de Grazalema, Ronda, Genal Valley, Sierra de las Nieves.
Meeting point: Ronda, Grazalema and A-397 road.
Lenght: 4 h from/to Ronda. Longer trips on request.
MÁLAGA-COAST TRIP

1 person: 200 €

2 to 3 people: 250

€

4 to 7 people: 300 €

Sites: Guadalhorce valley, Sierra de Mijas, Monarch colonies.
Meeting point: Sierra de Mijas, Málaga, Marbella. TBD.
Length: 8 h from/to Ronda or 4 h from/to the site.
EXTENDED TRIP

1 person: 250

€

2 to 3 people: 280

€

4 to 7 people: 330

€
Sites: All Andalucía: Strait of Gibraltar, Granada and Almería provinces, etc.
Meeting point: All Southern Spain, TBD.
Length: max. 12 h including time spent by the guide traveling from/to Ronda.
Extended butterfly trips

Besides the 90 species we can target from Ronda-Málaga area, many other remarkable species can be seen on an "extended destination daytrip". In fact, Andalucía holds a total of some 150 butterfly species. Among these there are highly localized species such as Monarch, Spanish Argus and Andalusian Anomalous Blue. Spanish Specialities of Southwest Spain are Geranium Argus, Zeller's Skipper and Aetherie Fritillary. Among the endemics of Southeast Spain we have the Spanish Brassy Ringlet or the Boabdil False Grayling. Other species are restricted to the Iberian Peninsula and north Africa, that is the case of a dozen of species, such as Sooty Orange Tip, Common Tiger Blue and Mediterranean Skipper.
Extended information on the butterflies of all Andalucía can be found on our Butterflies of Andalucía page.
Watching some of these will require a longer drive, and sometimes, overnights. We can certainly arrange a trip of one or more days to look for your target species all across Southern Spain.
Remarkable butterfly sites include remote areas of the Sierra de Baza, the Cabo de Gata, Sierra Nevada, Cazorla or the Strait of Gibraltar, to name but a few.
Please query us indicating all details about your sought-after butterflies, available dates, logistics, etc. We will reply and help design an itinerary with no commitment on your part.