Birding the Torcal de Antequera, Andalucia, Spain.
Birding the Torcal de Antequera, at just 45 min from Malaga airport, is always a rewarding experience and the best scenery to combine rocky birds, plants and general wildlife for those based in the Costa del Sol. We are proud to have guided the first birdwatching journey organized by the Torcal de Antequera visitor centre.
We were a bit of a big crew -17 members-, but the birds showed up really well, including the very elusive Blue Rock Thrush and a beautiful male of Black-eared Wheatear.
We love to run birding tours in The Torcal de Antequera, where wrens and nightingales are the best background music while walking among Hawthorn blooms.
You can enjoy this birding trip in El Torcal with us, have a look at our birding trip. For you the bird-counters, find the list of species we've seen this morning at the end of the article.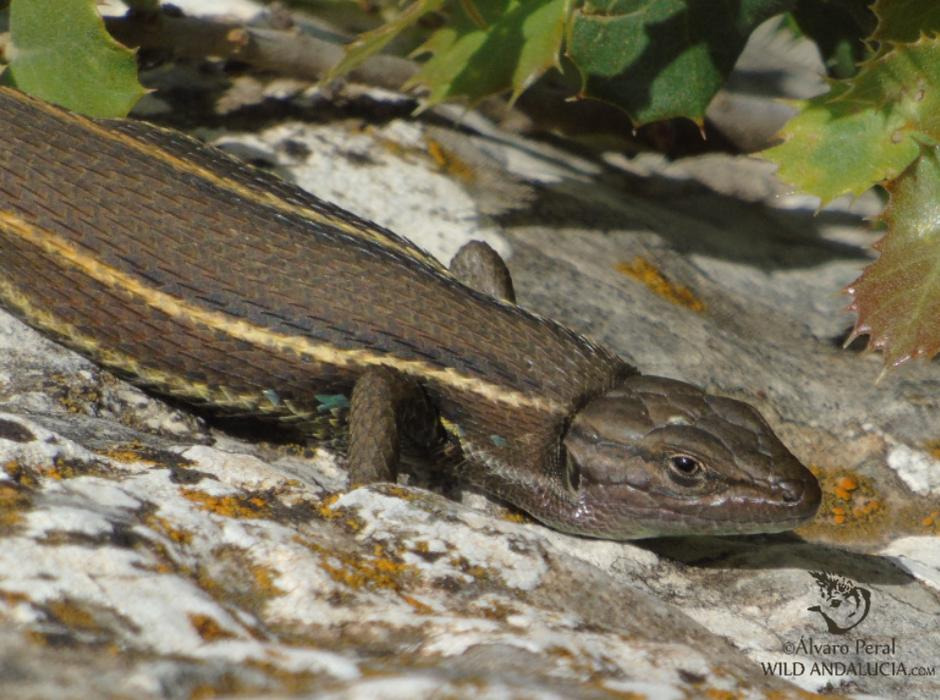 Red-legged Partridge
Griffon Vulture
Common Swift
Red-billed Chough
Thekla Lark
Eurasian Blue Tit
Great Tit
Eurasian Wren
Melodious Warbler
Subalpine Warbler
European Robin
Black Redstart
Blue Rock Thrush
Black-eared Wheatear
Eurasian Blackbird
Rock Bunting
Corn Bunting
Common Chaffinch
European Greenfinch
European Goldfinch
Eurasian Linnet
European Serin
Rock Sparrow