Birds and Scenery in La Mancha, Spain
Although strictly not belonging to Andalucia, we have enjoyed great birding moments birding the neighbouring and welcoming land of Castilla La Mancha. Birding La Mancha in central-southern Spain is, for most of the birders, like birding in Extremadura: scenic unspoiled scenery, vast flatlands, big open spaces and of course a whole bunch of birds anytime anywhere. We've designed this tour in order to see all the different ecosystems around, but trying to keep the Calatravan essence, a land where the earth is red, the horizon infinite and time seems to have stopped.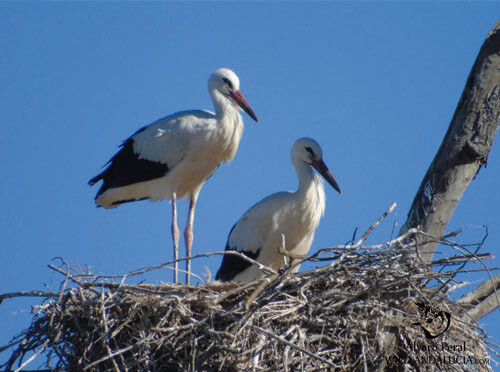 Our head guide for this tour, Álvaro, has lived many years on this land and knows it like the palm of his hand. He took us down to the mighty plains in the south, but also to the deep forested mediterranean mountains in the north west and the colourful banks of the Guadiana river. The journeys at the La Mancha wetlands produced many interesting waterfowl, including the locally common White-headed Duck and Glossy Ibis, see picture below: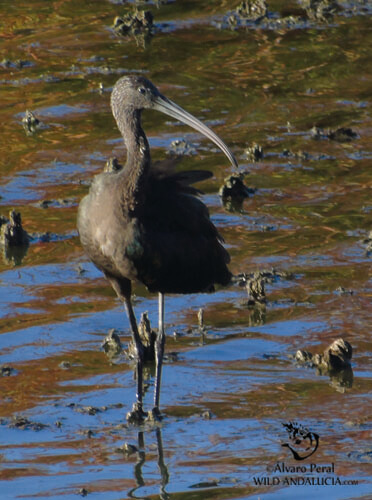 The iconic Bee-eaters were seen every day. But if we had to outline an interesting sight, it'd probably be both Black-bellied and Pin-tailed Sandgrouses, as well as Collared Pratincole. Purple heron, Spanish Sparrow and Griffon Vultures were also very welcomed by us all.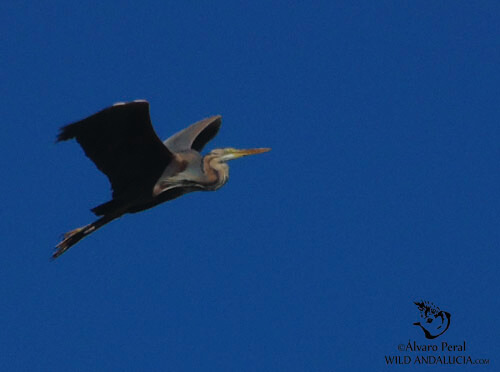 Birding La Mancha area was a unique experience, where birds were just a part of the whole. But also interesting mammals, like the Roe Deer were very surprising sights on the first two days.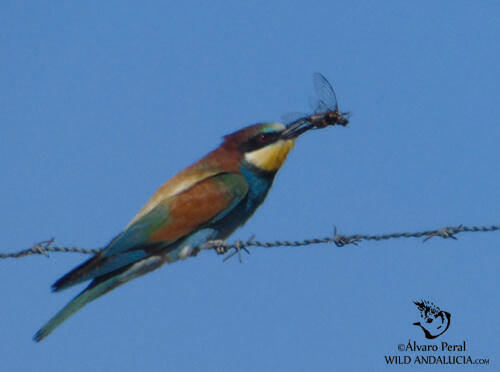 The food and the side sightseeing was also worth a mention, in a land dominated by the legend of the knight Don Quixote. We will definately be promoting this magnificent birding tour in the upcoming months as well. La Mancha is a neighbouring area with strong wildlife watching potential and much to be shown to our dear guests. Query us for more detailed info about this tour.