Costa del Sol Birding Tour, Sothern Spain
After a long summer, we are starting to enjoy longer birding sessions in Southern Spain. Time for this awesome 7 day Malaga birding tour  covering the top birding sites near the Costa del Sol. Tour programme here.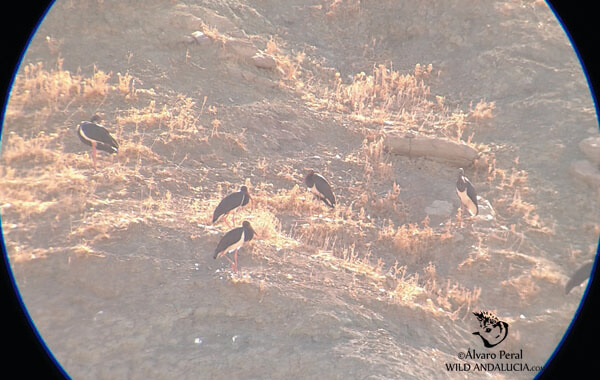 The first day gave us really nice sights like this unexpected flock of Black Storks, Purple Heron and of course White-headed duck Osprey, Booted Eagle, Kingfisher and Flamingo. Then we went back to the hotel in the beautiful white washed town of Ronda, from where all the next trips start.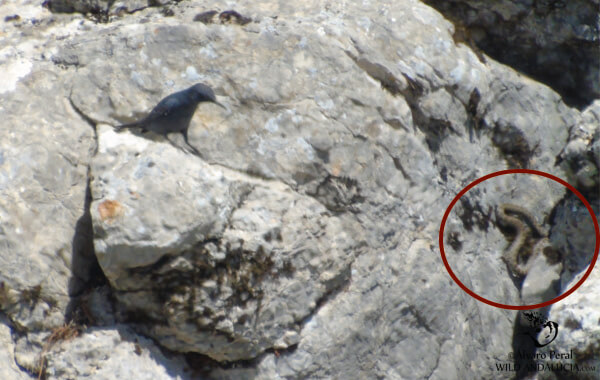 The journey in Fuente de Piedra and El Torcal de Antequera gave us lots of ticks on our trip list, like this Blue Rock Thrush trying to mob a snake. Thekla Lark, Short-toed Eagle and a surprising sight of Aquatic warbler put a nice smile on our tour party.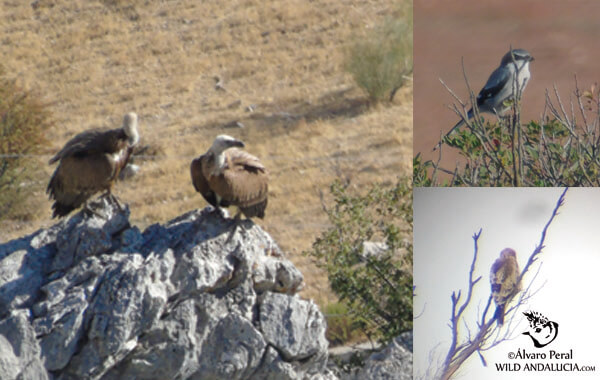 The journeys in the steppes of Seville was a great complement to our previous days. The Great Bustards didn't show up this time, but it was all balanced with Hoopoe, Black Kite, Eurasian Green Woodpecker and great numbers of red-legged partridge. The mountains of Grazalema and Ronda were quite generous: Bonelli's, Booted and Short-toed Eagle, as well as our regular Black Wheatear. Definately a great ending for this comfortable tour.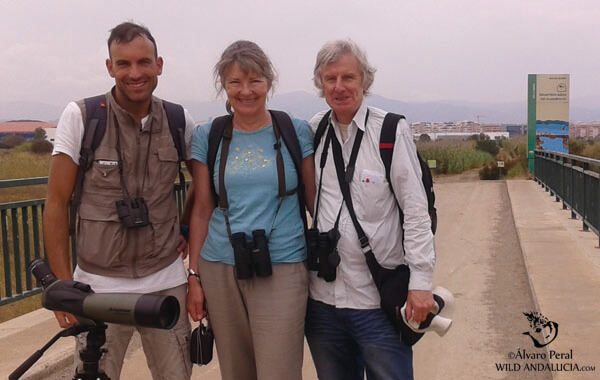 Top birds
The top 10 birds that we've seen on this tour are:
Bonelli's Eagle
Azure-winged magpie
Black Wheatear
White-headed Duck
Purple Heron
Black Stork
Griffon Vulture
Booted Eagle
Rock Bunting
Chough
You can also join a tour like this one at any time of the year. Feel free to contact us for further details.