Our top bird hide in Ronda, Málaga

This hide will allow you to photograph some of the most iconic mountain birds and warblers of the Serranía de Ronda, Málaga.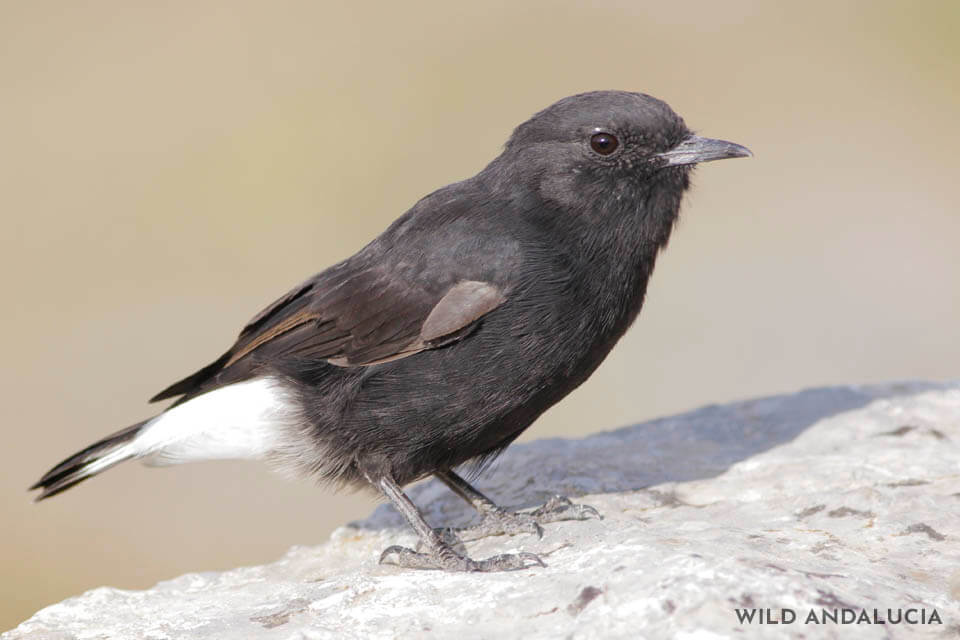 AVAILABLE: mornings all year round.
MEETING POINT: Ronda.
DURATION: 4 h.
SEATS: 2. Two more photographers can be accomodated separately in pop-up hides if requested.
SHOOTING DISTANCE: 4 - 10 m. Main activity at 4.50 m.
HIDE TYPE: wood cabin with spyglass and great insulation.
FARES: 1 person 80 eur, 2 or more people 60 eur each.
BIRDS
Emblematic species: Black Wheatear (R), Iberian Grey Shrike (R), Spectacled Warbler (S), Rock Bunting (R), Thekla Lark (R).
Other birds: Black-eared Wheatear (S), Stonechat (R), Dartford Warbler (R), Sardinian Warbler (R), Bonelli's Warbler (S), Greenfinch (R), Goldfinch (R), Chaffinch (R), Blue Rock Thrush (R).
*R: resident species, S: summer visitor, W: winter visitor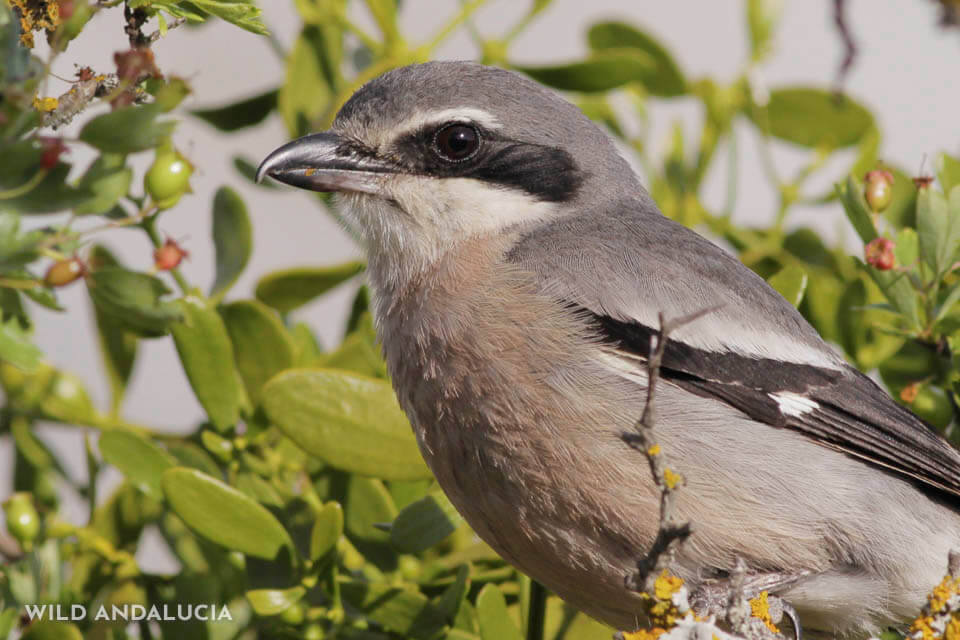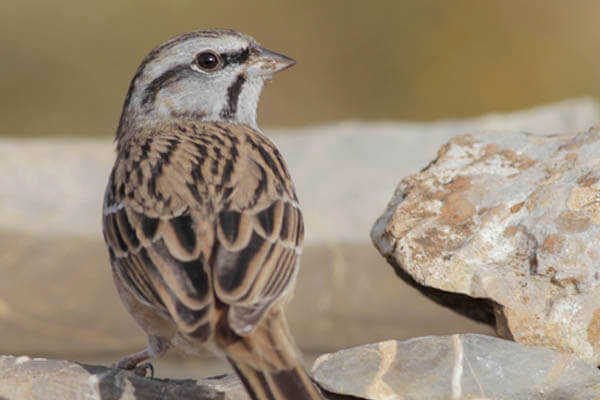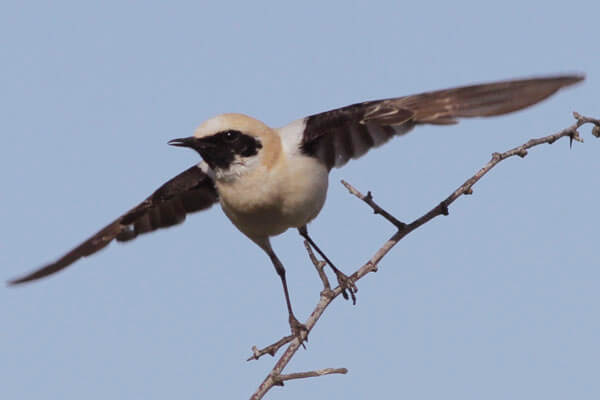 Wild Andalucía offers special prices for the use of hides over several days. We work together with different companys offering other amazing photo hides and can advice and help you book their services.
We also can help you arrange your stay in the area and collection from other places.
The use of our bird hides in Ronda can be combined with other activities, both for photographers and for companions. Álvaro is also a licensed cultural guide offering walks and sightseeing trips in Ronda, the White Villages and literally all Andalusia.