Bird photography hides in south Spain
Wild Andalucía aims to supply delightful experiences southern Spain has to offer in hide rental and workshops.  With us you'll photograph some of our most iconic species in a respectful and ethical way:
"MAJOLETO" HIDE
Black Wheatears are within the localized and iconic birds of Andalusian mountains. Their charming personality make the delight of every wildlife photographer. This bird blind will get you closer to a local pair we've been monitoring for years, besides other superb species such as Blue Rock Thrush, Dartford and Spectacled Warblers.
MORE BIRD HIDES
We are alway in the look for the best wildlife photography in Southern Spain. We plan to have 1 or 2 more photography hides ready by spring 2022. These hides will be located near Ronda and will target new and interesting bird species, such as Ring Ouzel and Egyptian Mongoose. Feel free to ask us if you want to know more.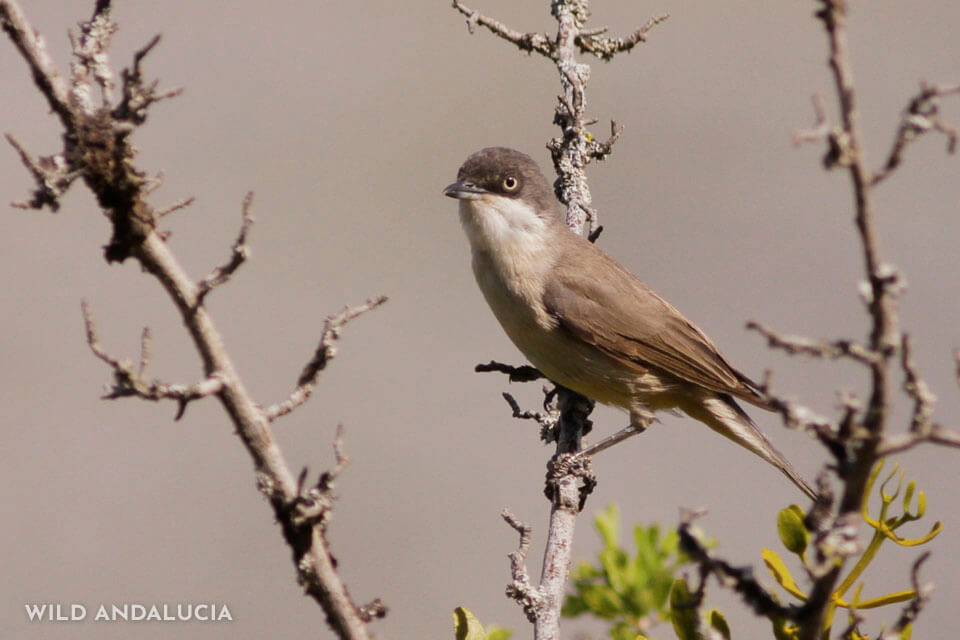 WILDLIFE PHOTOGRAPHY EXPERIENCES IN ANDALUCÍA
IBERIAN IBEX

Explore the kingdom of the Spanish Ibex, another iberian endemic. The landscape and light of the place is simply amazing, making it worth a photo trip year round!

WAKE UP WITH CRANES

Witness the awakening of our local colony of wintering Cranes. The morning light and stillness of the place is an unforgettable wildlife experience