Access restricted areas in 4x4
Stay at the iconic village of El Rocío
Discover all the birding hotspots in Doñana
Explore its marshes, umbrella pine woods and sand dunes
An amazing Doñana bird tour
Welcome to the most biodiverse area in Europe! Doñana National Park is one of Europe's most important wetlands, specially in winter, when it receives thousands of ducks and waders from northern and western Europe. We'll have the chance to discover all different habitats, under the magnificent light of this flat and huge coastal region of Spain. This is an ambitious bird tour that takes us to all the corners and habitats in Doñana, and therefore produces a big variety of birds.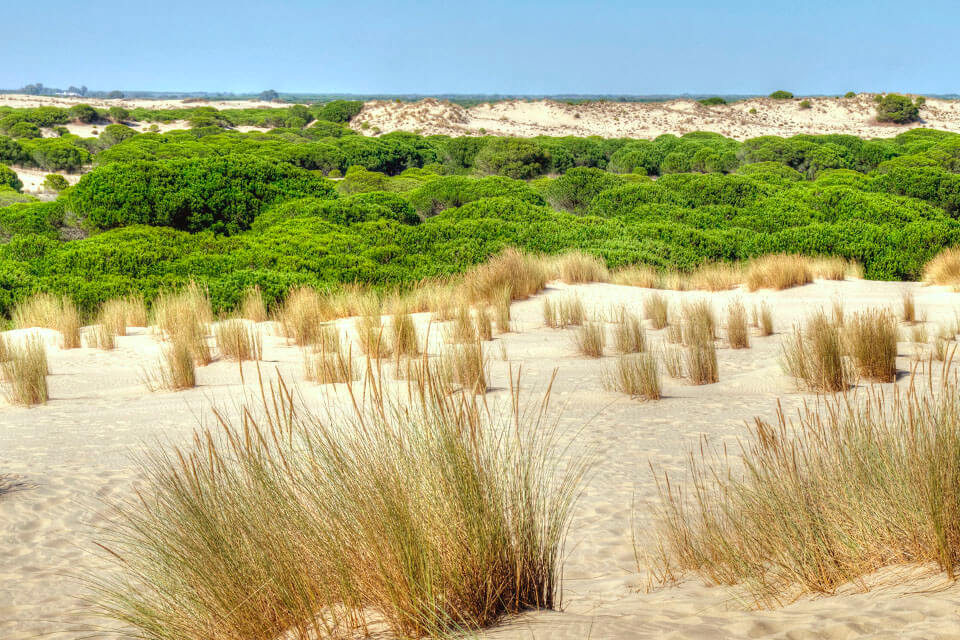 We will meet in Seville airport and head directly to our accomodation at El Rocío. There will be time for some birding and photograply in the nearby marshes, where we should get a nice array of birds. We'll end up tasting a local sherry to wish good luck for the upcoming days!
What wildlife to expect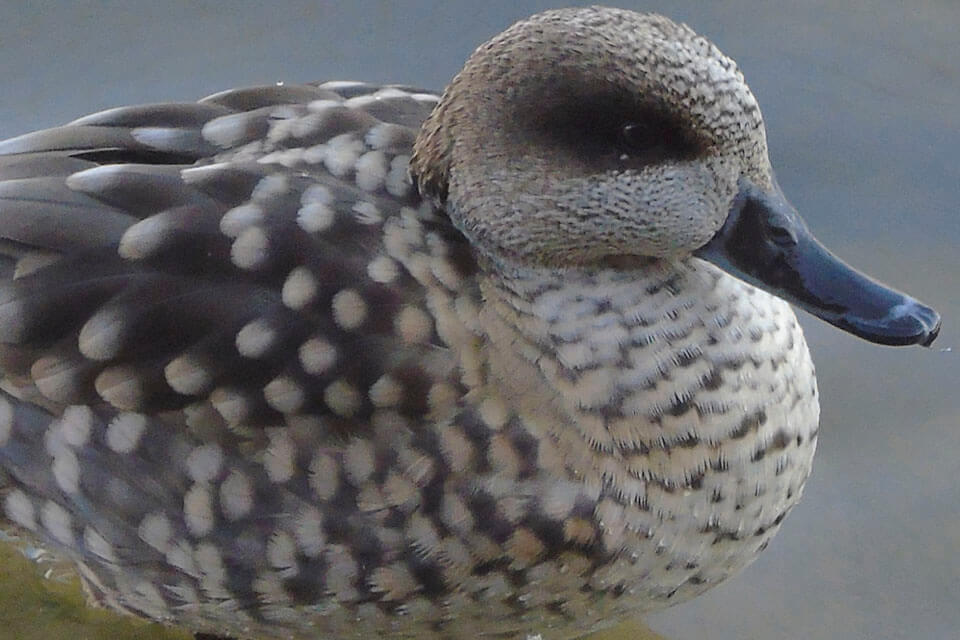 Birds
Hopefully over 120 species. Possibility to see endangered or difficult birds such as Spanish Imperial Eagle, Marbled Teal, Red-knobbed Coot and Ferruginous Duck. Other possible birds inlcude Booted Eagle, Greylag Goose, Hen Harrier, Marsh Harrier, White-headed Duck, Swamphen, Black Stork, Iberian (azure-winged) Magpie, Flamingo.
Ther will also be chances to see Penduline Tit, Crested Tit, Lesser Spotted Woodpecker, Short-eared Owl, Pintail, Crane, Red Kite, Black-winged Kite, Black-tailed Godwit, Lesser Kestrel, Buzzard, Short-toed Treecreeper, Dartford Warbler, Hawfinch, Crested Lark, Serin, Spoonbill, Little Swift, Glossy Ibis, Black-crowned Night Heron, Bluethroat, Greenfinch, Caspian Tern, Kingfisher and Hoopoe.
Mammals
Possible mammals are Iberian Lynx, Red Deer, Fallow Deer, Otter (difficult) and Red Fox. Although this tour is not focused on the Lynx, we will visit their territories and will have a chance to track them, and just with luck get a quick sighting. We don't guarantee any Lynx sightings in Doñana. To see the Lynx we recommend our Iberian Lynx Tour.
Other wildlife
Mediterranean Chamaelon, Iberian Pond Turtle, Spiny-footed Lizard, Moorish Gecko, Iberian waterfrog, Red Admiral.
OPEN GROUP TOUR DATES
Dec 12 - 18, 2023 (7 days)
* Query us for other dates, tour extensions or for a private tour
PRICES
Rates per person sharing: € TBA
Single supplement: € 150
TOUR PARTY
Min. 4 - Max. 6 fellow travellers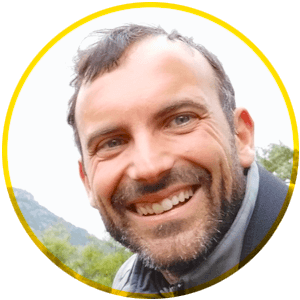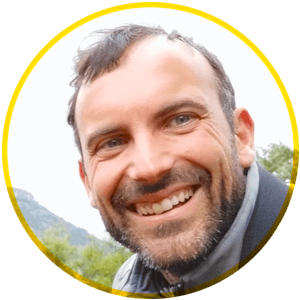 Tour leader: Álvaro Peral
WHAT'S INCLUDED
- Transfers from/to Seville
- Transport in a modern van
- Charming accomodation
- Delightful and plentiful food
- Professional guiding services (in English)
- High quality optical material
- Guidebooks and daily bird checklist
- Accidents insurance
- All taxes and entry fees
WHAT'S  NOT INCLUDED
- Flights
- Extra drinks
- Personal costs
ACCOMODATION
We will be based at the charming village of El Rocío at 2 min walk from the lagoon.

PACE
Easy walks only. This tour is suitable for all ages.
FOOD
Coffee and tostadas for breakfast. Lunches will be either picnic or two-course meals at local establisments depending on the day itinerary. Dinners will be plentiful and prioritize traditional andalusian cuisine.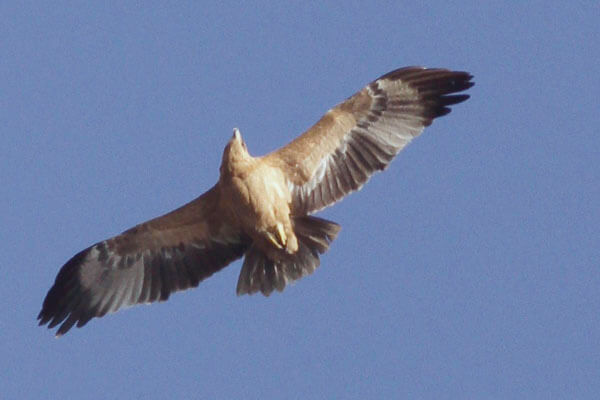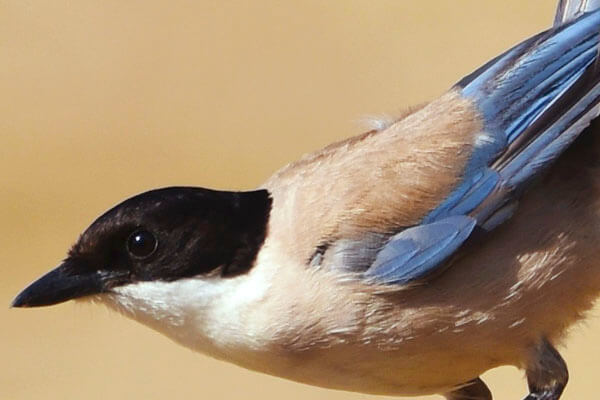 What other customers say
Alvaro has in-depth knowledge of all the hotspots in Donana. I had a great day with him coldest day and drizzling 57 species in 3 hours. Very knowledgeable and knows the places he guides very well species-by-species. Over that past 50 years I've birded 32 countries. He is amongst the top 5 guides I have ever birded with. An affable pro!
Mark W H, Massachussetts
We guide this birding tour by means of Andalucía Slow Tours, S.L., a local travel agency accredited by the Spanish Tourist Board with number CIAN 297083-2.