The wonders of birdwatching in Andalucia
It is no longer a secret, the South of Spain is an idillic destination for bird watching. In fact, Andalusia is the region in the Western Palearctic with a bigger number of species of birds. Let us show you why you should take your birding holidays in Andalucia:
Birding in Andalucia is rewarding: the more than 300 different species of birds make birdwatching in Andalucia a sure bet!
The variety of habitats in Andalucía is impressive: from marshes and wetlands to plains and high mountains, we have it all for birds and for birders!
Reasons why birding in Andalucía is outstanding:
Variety of habitats, and hence, variety of climates, birds and wildlife
Strategic location between Africa and inland Europe
Nice weather, food and people
Plenty of choice when hiring qualified bird guides
Excellent network of roads
Ease of access to many of the protected areas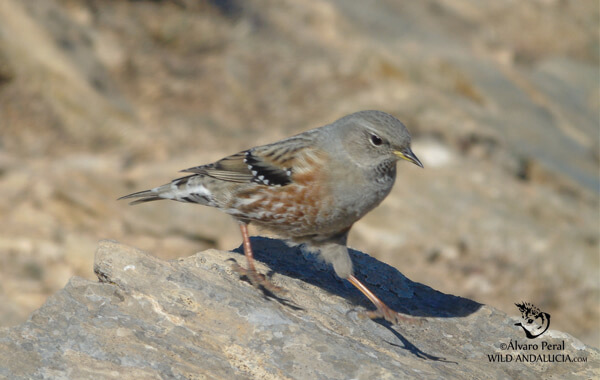 Birding in Andalucia is accesible: lots of UK and european companies operate several low-cost daily flights to Malaga international airport (AGP). This is the most commonly used entryway to the area, and you can be birding just a few minutes after landing! Seville, Gibraltar and Granada  are also close airports but they have less connections.
Birding in Andalucia is an overall experience: we have the richest birdlife in Europe, but also lovely weather, delicious gastronomy and charming people. What else could you ask to your birding holidays?
Birding in Andalucia is unforgettable: the unspoiled landscapes, the pureness of the iberian nature will just take your breath away.
Birding sites in Andalucia
Here's a map showing the main birding areas of Andalucía. You can click on each marker to know more about each one of them:
<iframe src="https://www.google.com/maps/d/u/0/embed?mid=1DJZh3z6-2AFKO8X9I-k1bD1I5tk" width="640" height="480"></iframe>
When to go birding in Andalucia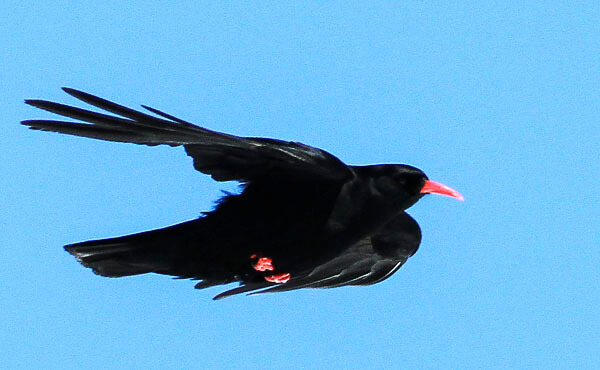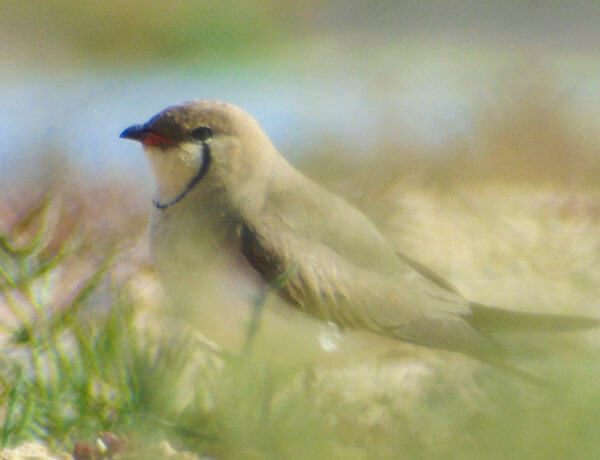 Anytime except July and August is recommended. If you want to enjoy good birding and benefit from good hotel rates and ensure guide's availability, do visit the area from November till March. At this time you will find lots of interesting species that winter here, specially cranes, ducks and waders.
But if we had to choose a period of the year when birding is at its best in southern Spain, that would be April and May. It is also the time when we as guides are more busy.
If you want to make the most of your visit to southern Spain, we deeply recommend you to have a look at the birdwatching sites shown on our Andalucia bird tour.
We've created this section to help you plan the right time of the year for your birding holidays in southern Spain.
List of the birds of southern Spain
A little present for you, bird lovers! The alphabetical bird checklist of the birds of Andalucia, and it's for free! We use this birdlist on our birding tours in southern Spain. Yes, alphabetical lists are faster when on site. Please note that these 308 bird species are common bird sightings in Andalucia but do not take into account the rarities.
We are currently working on a taxonomical bird list to the whole spanish territory and we will be happy to provide you with one of this if you query us.