Birding Tours
Herewith our best birding tours not just in the South of Spain but also in Morocco. We provide as well birding daytrips (click here) throughout Andalucia and we taylor your birding holidays (click here):
Costa del Sol
Every week - All year round
The perfect week break to explore the very best birding hotspots near the Costa del Sol. Enjoy raptors and Spanish specialities without much driving time. This tour gathers the best bird sights opportunities in wetlands, mountains and steppes. Book a flight and let us do the rest for you!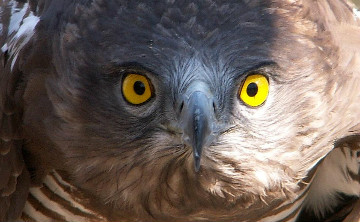 Strait of Gibraltar migration
September 8-14, 2018
Witness the most spectacular bird migration in Western Europe at its very best time. We will access the best view points in The Strait and enjoy close views of many raptors such as Griffon Vulture, Short-toed Eagles and Kites. Price and conditions will shortly be updated.
See Tour >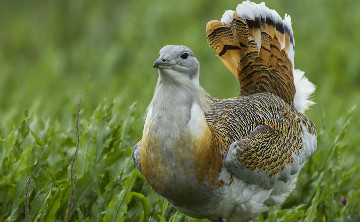 Extremadura & Doñana
March 10 - March 16, 2018
The greatest birding destinations in Spain together in this tour. Dates are flexible on request.
See Tour >
Cadiz & Gibraltar (spring)
Every week - All year round
Raptor migration, Bald Ibis and incredible birding in marshes and wetlands. This birding tour has it all!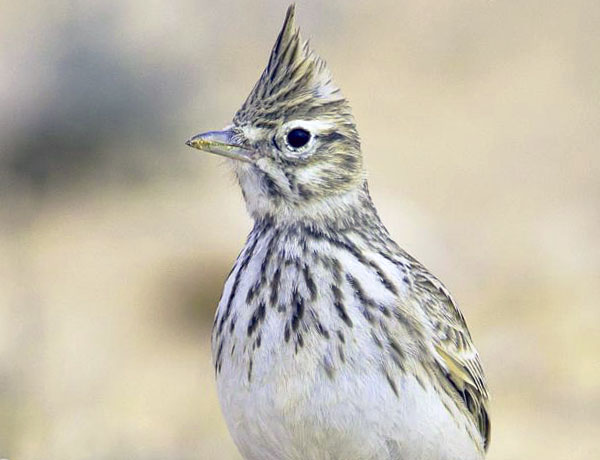 Central Andalusia
April 8-14, 2018
From steppes to mountains, this tour will take us to the best birding spots in the centre of Andalucía.
See Tour >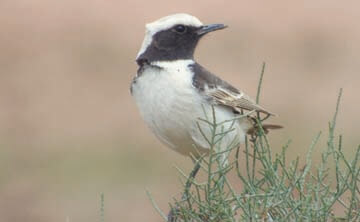 Morocco: Atlas and Desert
March 24 - April 1, 2018
Magnificent tour that will take us to the real desert of Erg Chebi after visiting predesertic areas and the mountains of the High Atlas. We will discover the birds of many ecosystems and enjoy a superb scenery throughout the tour, including excellent examples of 'Kashba' architecture. Price and conditions will shortly be updated.
See Tour >
Wild Andalucia always leads full tours by means of licensed tour operators.