Birding tours in Spain & Morocco
Multi-day wildlife experiences for small groups at the very best birding hotspots of Spain and Morocco :
NATURE & BIRD WATCHING TOURS
LA MANCHA
Discover a forgotten paradise for birding in central Spain. La Mancha, the land of Don Quijote, is a top birding site for birds of prey and steppic birds. Join Álvaro in this unique tour!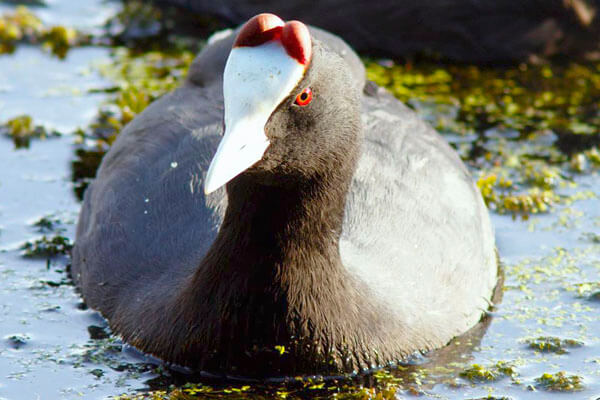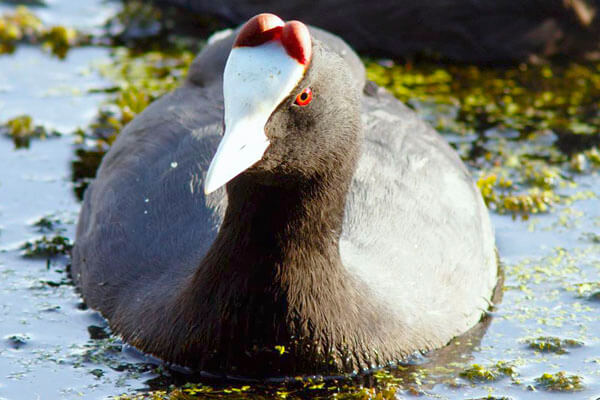 DOÑANA & EXTREMADURA
Join us in a birding tour to the two top birding destinations in Spain. This is one of the best birding tours in Spain for number of the endemics. An enjojable experience with hints of culture!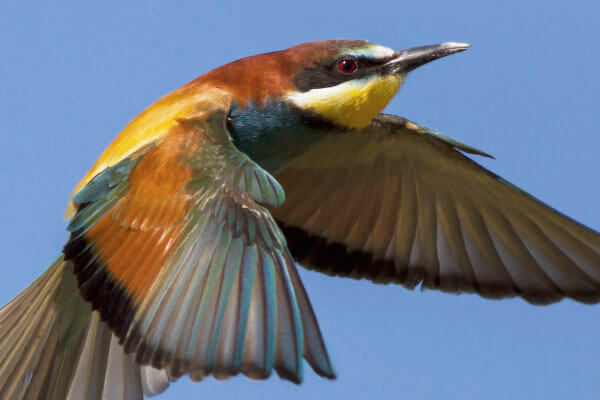 COSTA DEL SOL BIRD TOUR
Get the best of Andalucía's varied birdlife in great comfort. This magnificent tour covers 6 different habitats and some 120 species of birds. It is a comfortable tour with charming Ronda as base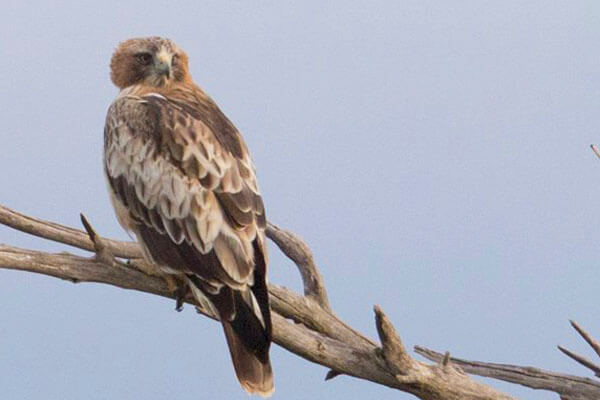 TARIFA BIRD MIGRATION
The raptor migration at the Strait of Gibraltar is one of the most impressive natural wonders in Europe. A whole nature experience including a whale-watching trip!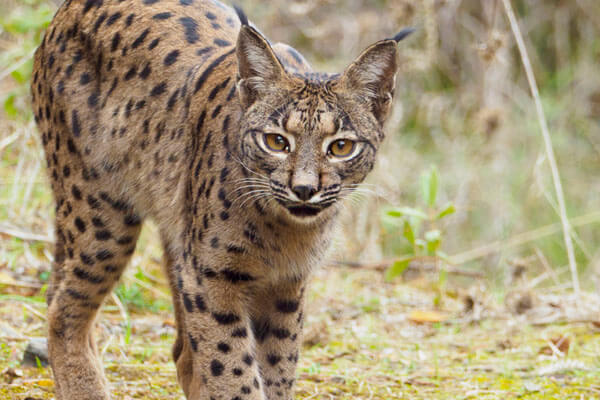 IBERIAN LYNX SAFARI
An enconter with the most endangered feline in Europe is an unforgettable experience. Join on on this mammal-watching tour, with chances on Spanish Eagle, Otter, Spanish Ibex and Mouflon
GRAND MOROCCO BIRDING TOUR
Amazing scenery, charming people, traditional food and an unbelievable birdlife: welcome to our most exciting expedition into the Moroccan Atlas and the Sahara desert!
CUSTOMIZE YOUR BIRDING TOUR IN SPAIN
 You can either ask for the above birding tours in Spain as private experiences or request a different tailor-made package. Need some inspiration? Check out these destinations:
Feel free to request a personalized itinerary. Give us all the details you can. We will propose the best itineraries and costs, without commitment on your part: