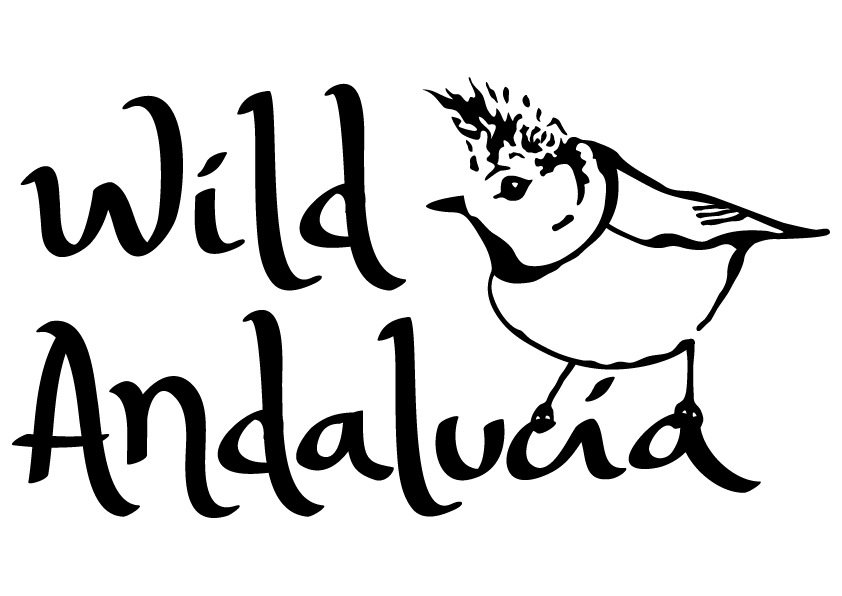 WILD ANDALUCIA

Spain holds the richest birdlife in Europe. Central and south Spain are remarkable in terms of birdlife, because of its unique variety of ecosystems, its preserved landscapes -20% of Andalucía is a protected area- and the vecinity of Africa. If you want to enjoy the best birding holidays in Spain, we offer you our guiding services. Why us? We are passionate about showing birds, we love our land and we know how much you appreciate a good bird guide.
We lead birding tours in central and southern Spain, including classical destinations such as Extremadura, Doñana Natural Park and the Straits of Gibraltar, among many other renown birding spots.
We are based in Ronda -near Málaga airport- and we only take small groups. We adapt to your requirements and like to spend time enjoying all the birds we encounter, maybe an orchid that we find, or maybe taste a gazpacho while the Alpine Swifts fly over us. Our bird watching trips are always run in a friendly way and tuned to meet your needs. We use comfy-charming accommodation on our longer birdwatching full tours. Now you can have a look to our private birding daytrips and longer birding tours all across central and southern Spain and Morocco.
MEET YOUR BIRDING GUIDES IN SPAIN
We are a small sized company and we like to keep it like this:
ÁLVARO PERAL

Álvaro is a lifelong wildlife enthusiast and an avid birder since his early teens. He spends the majority of his free time outdoors, and enjoys observing birds, designing itineraries and preserving nature as both work and leisure time. After having lived in the UK, Sweden and some other countries, he returned to Andalusia and founded Wild Andalucia in the search of a more conscious and meaningful life. His friendly and easy manner make him the ideal guide. Alvaro is also a qualified tourist guide in Spain, as well as wildlife guide by the Andalucia Bird Society. Away from this, he is an active mountaineer and a tireless traveller.
Together with Álvaro works Virginia, environmental engineer with a special affinity for birdlife. She also takes part as birding guide in central Andalucia (Málaga and Granada) when she is not involved in environmental education programmes.
Most of our tours are organized and guided by Álvaro. We only take small groups because we think the service is of a greater quality. By today (Sept 2019), Wild Andalucía has successfully guided 180 birding trips, most of them in southern Spain. We invite you to read our trip reviews and leave yours. Thank you for supporting us!
DO YOUR BIT

It has been claimed that:
Spain was once so thickly-forested that a squirrel could cross the peninsula from Gibraltar to the Pyrenees hopping from tree to tree without ever touching the ground
Still Wild, Andalucía needs more trees and you are helping rebuild this dream since:
WANT TO PLANT A TREE WITH US?

Send us an email and we will inform you about when to join our next plantation project. Thank you!