BIRDING IN RONDA
The mighty limestone mountains, its rolling hills and flourished valleys near Ronda and Grazalema offer a great many different wildlife watching possibilities for you. Famous for raptors, it is also home to a great variety of mountain birds and an important migration stopover for many birds bound to Northern Europe and Africa. Not in many places like this we can enjoy the omnipresent shape of a Griffon Vulture flying up a cliff, interrupted by the delightful sound of the Alpine Swifts along the gorges. More experienced birders will be delighted by watching of our 2 Rock-Thrushes and our 3 Wheatears, not to mention our most appreciated among our three main eagles: the elusive Bonelli's Eagle.
ITINERARY: This is a private day tour and we will meet at your accomodation in the Ronda area or another previosuly agreed point. Then, we will visit the best of the many birding hotspots in the Ronda mountains, depending on your target species, weather conditions and time of the year.  We will enjoy a traditional meal at a local café nearby and then make a final birding session after lunch. A standard tour schedule is from 10:00 to 16:00, but we can generally be flexible and include some stopovers, check scenic views and natural jewels may you be particularly interested in.
OUR FARES:
1 guest: 150 eur
2 guests: 75 eur each
3 guests: 60 eur each
Larger groups by prior arrangement
2-day tours will benefit from a 10% off on the second day!
WHAT IT IS INCLUDED
Transport (for free)
Local Bird guide fluent in English
Use of binoculars and scope
Bird checklist and guide in English
All taxes
WHAT IT IS EXCLUDED
Meals and drinks
Accomodation
Insurance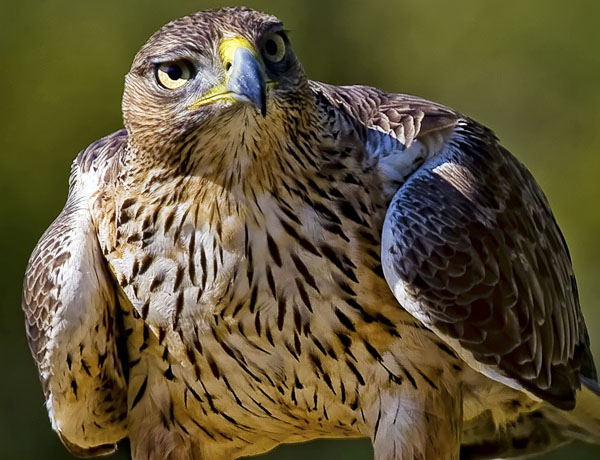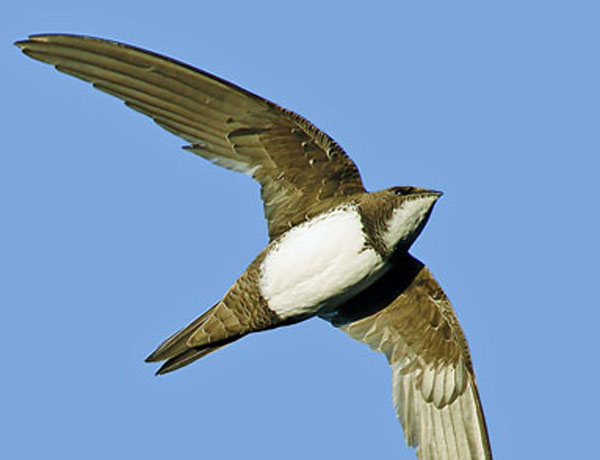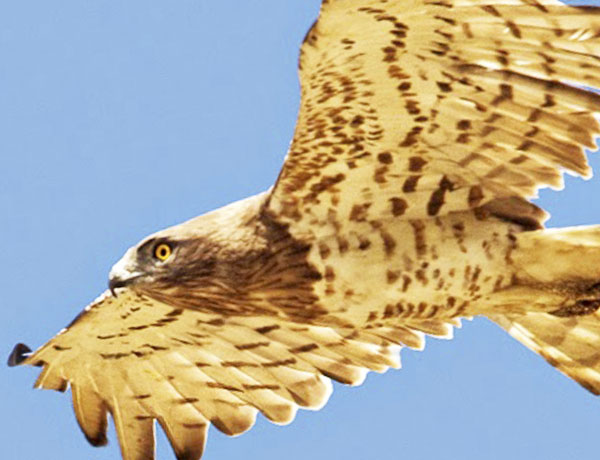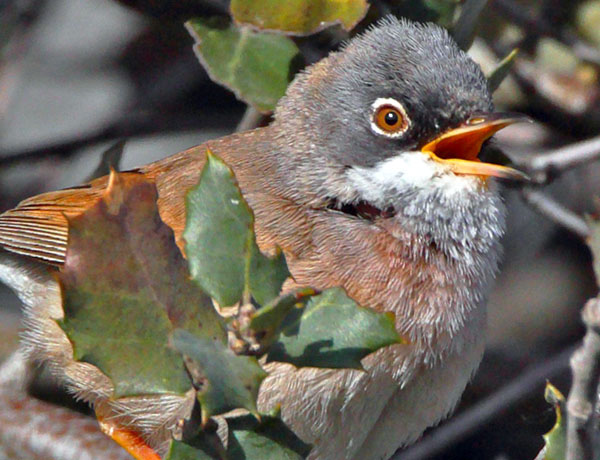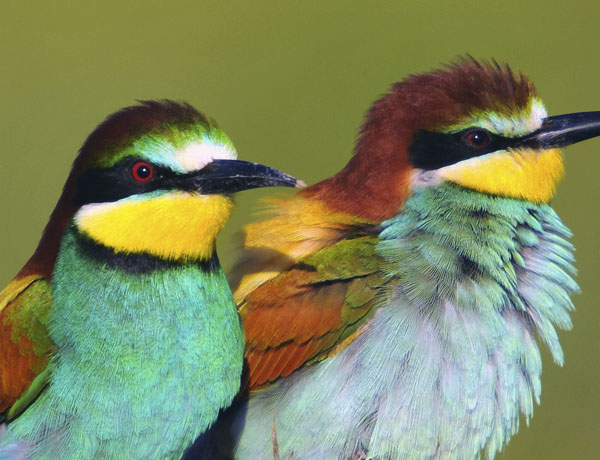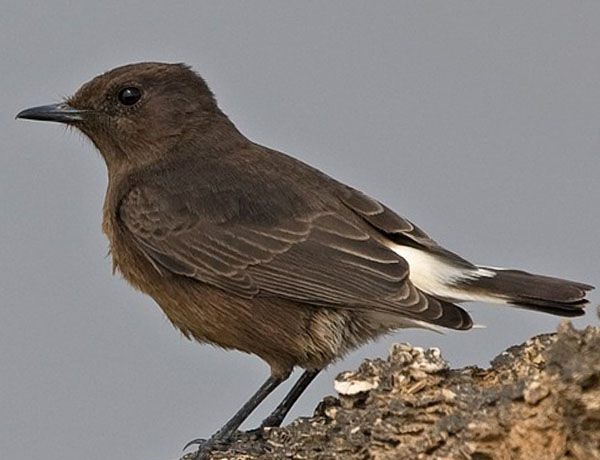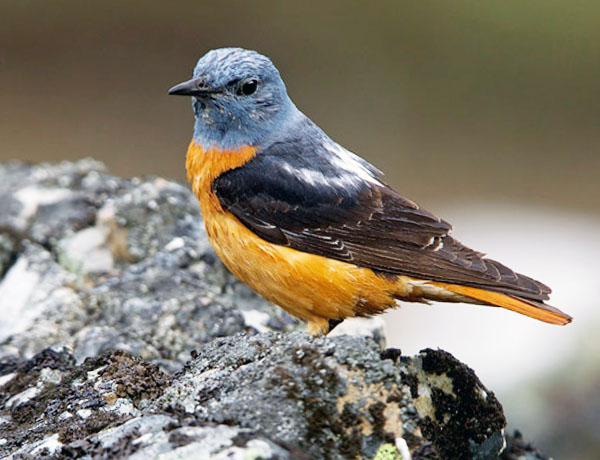 TOP BIRDS FOR THE CHECKLIST

Some of the birds that make Ronda and Grazalema so attractive to birders are the following:
Black, Black-eared and Northern Wheatears
Crag Martin and Alpine Swift
Common and Blue Rock Thrushes
Bonelli's, Booted and Short-toed eagles
Iberian Chiffchaff, Bonelli's Warbler
Spectacled, Dartford and Sardinian Warblers
Egyptian and Griffon Vultures
Rock Bunting and Rock Sparrow
Crested, Thekla and Calandra Larks
Chough, Peregrine Falcon and Lesser Kestrel
If you have a car and you only need a guide and optical material, we can also arrange those services. Please contact us.