This magnificent tour will be focused on the last population of Great Bustard in Andalucia. However, a variety of plains and wetlands will always bring surprises to our birdlist. Our guide knows very well this site and will make all the best to bring us close to the display areas. This tour will provide as well a variety of open-field raptors all year long, such as kites, harriers, kestrels and Booted Eagles. But not just that, Red-legged Partridges, Spanish Sparrow and -in summertime- Rollers and Bee-eaters will delight us with their happy colours. This tour is complemented with wetlands' birdlife, and it's very accesible from Seville city.
ITINERARY: Pick up and drop off for this tour can be arranged not just in Ronda but also in Osuna. A traditional breakfast in Osuna seems to bring us luck when looking for the Great Bustards. We will keep patrolling the SBPA with the car and will be making short stops at specific locations. A variety of steppe scenarios will be checked and will hopefully lead to tick these big guys on our list. If time allows it, we will visit the Lantejuela lagoons to add a more complete experience and a bigger birdlist.
The full-day tour option allow us to a better quest across this vast Important Bird Area including not just plains but also wetlands  and -optionally- have a short stroll in the pictoresque town of Osuna.

WHAT IT IS INCLUDED
Transportation (for free)
Local Bird guide fluent in English
Use of binoculars and scope
Birdguides in English
Bird checklist
All taxes
WHAT IT IS EXCLUDED
Meals and drinks
Accomodation
Insurance

If you prefer direct pick up and drop-off outside the Ronda or Osuna radius of 20 km, A SUPPLEMENT FOR EXTRA PETROL WILL BE APPLIED
OUR FARES
Rates for one guest:
Half-day guided trip: 90 €
Full day guided trip: 150 €
Two-day guided trip: 250 €
Rates for two guests:
Half-day guided trip: 45 € p.p.
Full day guided trip: 75 € p.p.
Two-day guided trip: 125 € p.p.
Rates for three guests:
Half-day guided trip: 40 € p.p.
Full day guided trip: 65 € p.p.
Two-day guided trip: 110 € p.p.

* Larger groups by prior arrangement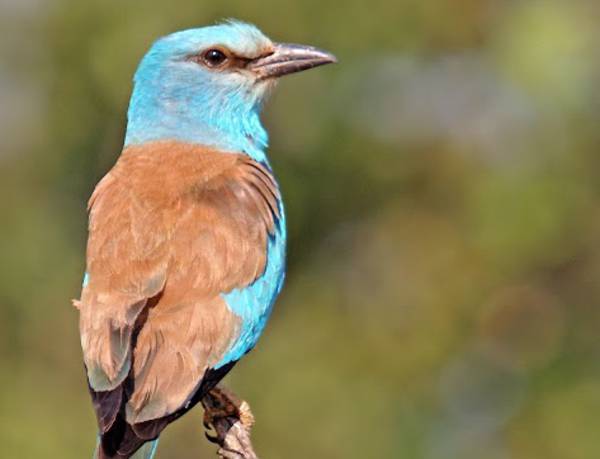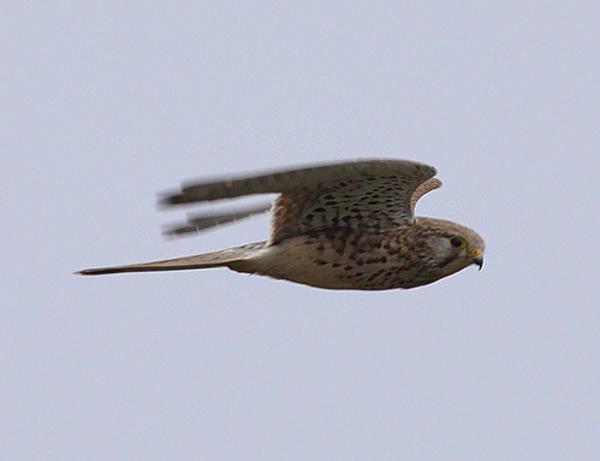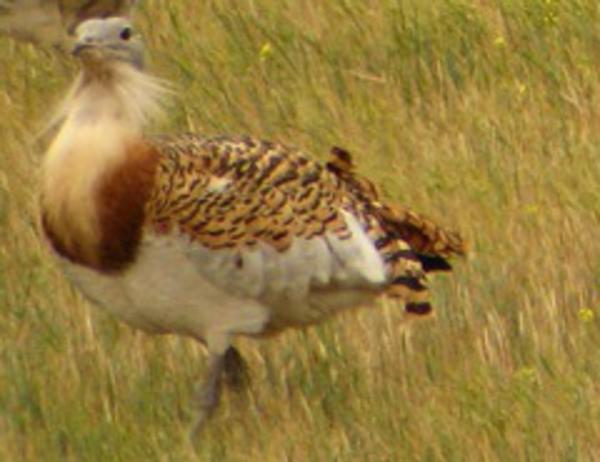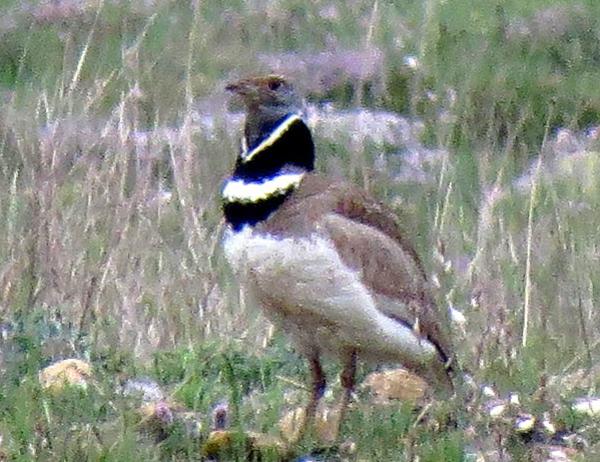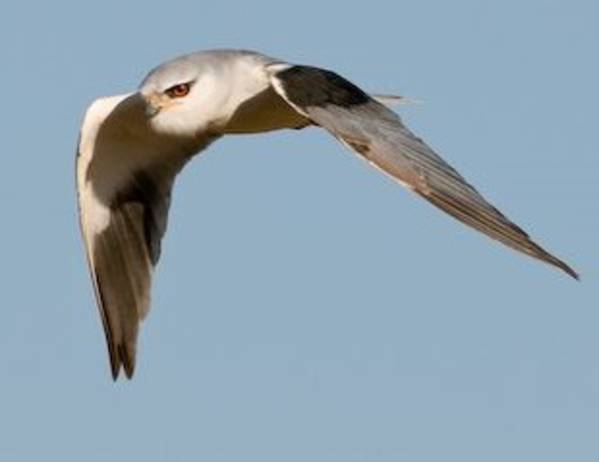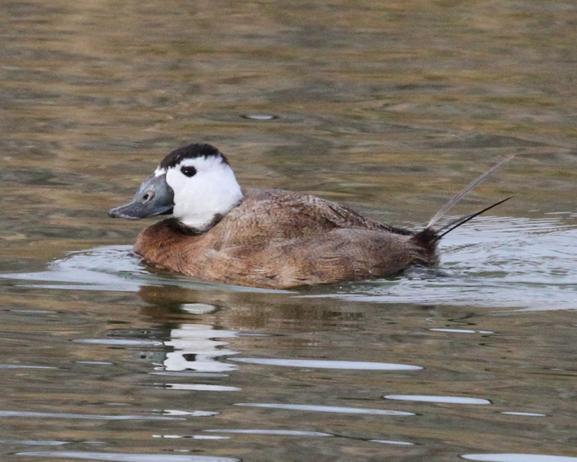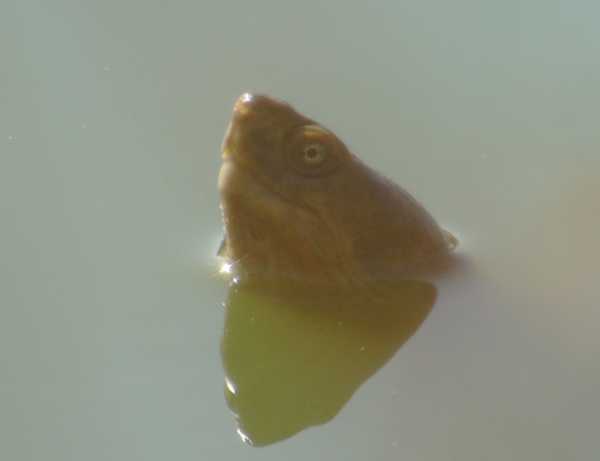 POSSIBLE BIRDS FOR THE CHECKLIST

Residents: Avocet, Blackbird, Blackcap, Black-bellied Sandgrouse, Black-headed Gull, Black-necked Grebe, Black-winged Kite, Black-winged Stilt, Calandra Lark, Cattle Egret, Cetti's Warbler, Common Buzzard, Common Sandpiper, Coot, Corn Bunting, Crested Lark, Flamingo, Gadwall, Goldfinch, Great Bustard in Andalucia, Greenfinch, Grey Heron, Griffon Vulture, Hoopoe, House Sparrow, Iberian Grey Shrike, Jackdaw, Kentish Plover, Kestrel, Lesser Short-toed Lark, Linnet, Little Bustard, Little Grebe, Little Owl, Mallard, Marsh Harrier, Mistle Thrush, Moorhen, Purple Swamphen, Raven, Red Kite, Red-crested Pochard, Red-legged Partridge, Sardinian Warbler, Serin, Spanish Sparrow, Spotless Starling, Stone Curlew, Stonechat, White-headed Duck, Zitting cisticola.
Winter birds: Black Redstart, Bluethroat, Chiffchaff, Crag Martin, Crane, Golden Plover, Hen Harrier, Lapwing, Lesser Black-backed Gull, Meadow Pipit, Merlin, Pochard, Redshank, Reed Bunting, Ringed Plover, Robin, Shelduck, Shoveler, Skylark, Snipe, Song Thrush, Starling, Teal, White Wagtail.
Summer birds: Barn Swallow, Bee-eater, Black Kite, Booted Eagle, Colared Pratincole, Great Reed Warbler, Gull-billed Tern, Lesser Kestrel, Little Ringed Plover, Melodious Warbler, Montagu's Harrier, Nightingale, Pallid Swift, Quail, Red-rumped Swallow, Reed Warbler, Roller, Sand Martin, Short-toed eagle, Short-toed lark, Swift, Turtle Dove, Whiskered tern, White Stork, Woodchat Shrike, Yellow Wagtail.
On passage: Black-tailed Godwit, Dunlin, Ferruginous Duck, Garganey, Greenshank, Grey Plover, Little Stint, Ruff, Wigeon.
Based in the Costa del Sol? Arriving from Malaga airport? Send us an email and we will help you find out the best way to arrive!
If you have a car and you only need a guide and optical material, we can also arrange those services. Please contact us.