Guadalteba, Málaga's last secret

North of Málaga, the impressive mountains of the Guadalteba region home a wealth of birdlife. In between El Chorro and Teba -the closest towns- a mixture of pine forest, gorges, cliffs, rolling hills and reservoirs provide habitat for a very interesting community of woodland birds and birds of prey. We usually drive to several trails and walk from there and sometimes we just sit at impressive viewpoints. One of our favourite birding spots here is the protected Paraje Natural Desfiladero de los Gaitanes, home to the famous Caminito del Rey hiking trail.
The scent of the pine forest, the impressive topography and the stillness of the place make this a very interesting area to visit year round. That we know, we are the only company guiding bird watching trips in this place.
WHY CHOOSE THIS TRIP

A still unknown birding spot
Great for woodland birds
Plus birds of prey
Impressive geology
Proximity to Málaga
A TRIP FOR YOU: This is a private trip and therefore suitable for all levels of fitness and expertise. We enjoy wildlife photography and can certainly help you with this matter.
WHAT'S INCLUDED
Transportation (for free)
Local bird guide fluent in English, French and Spanish
Guidebooks and checklists
Use of binoculars and scope
Accidents insurance
All taxes
WHAT'S NOT INCLUDED
Meals and drinks. Lunch at a local café
Accomodation
Access to El Caminito track
OUR FARES
1 person: 200

€

2 to 3 people: 250

€

4 to 7 people: 300

€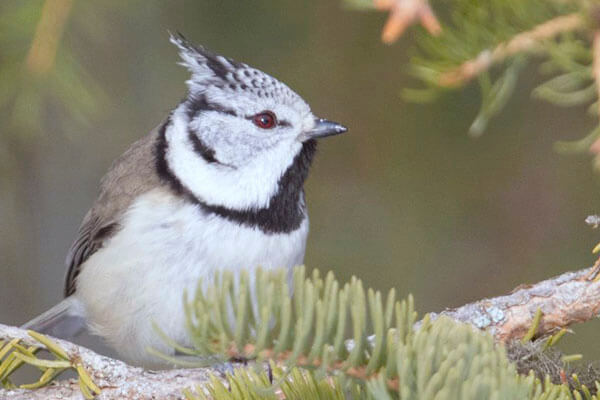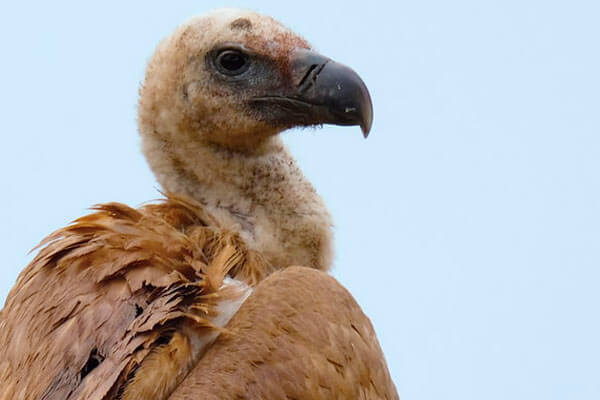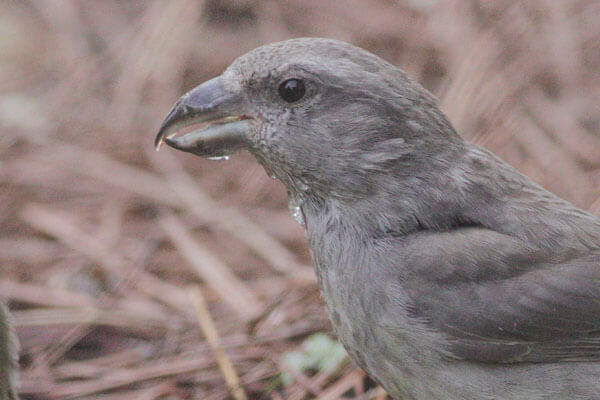 MEETING: We can meet in either Ronda, El Chorro or Ardales, at your convenience. If you are based in Málaga, you can take a direct train to El Chorro (40 min), where we'll pick you up. Train timetables here. And in case you have to drive to meet us, we'll suggest a convenient parking place.
LENGTH: The trip lenght is 8,5 h if we start in Ronda, whereas it is 7 h if we start in El Chorro or Ardales.
TIMING: We'll agree on precise hours by email. This trip can take place year round, even in summer, but weekends are to be avoided.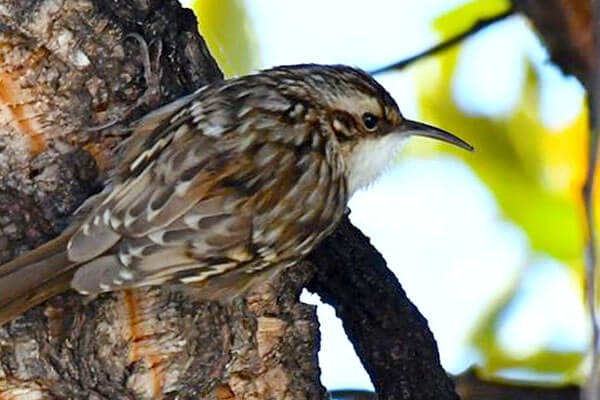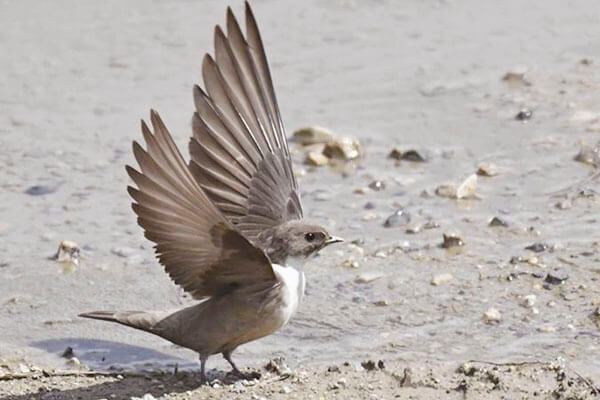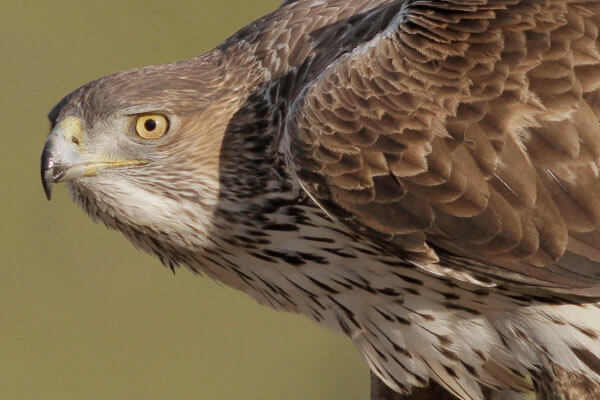 BIRDS OF EL CHORRO

Residents: Red Crossbill, Crested Tit, Long-tailed Tit, Chaffinch, Firecrest, Short-toed Treecreeper, Nuthatch, Dartford Warbler, Corn Bunting, Rock Bunting, Woodlark, Crag Martin, Red-billed Chough, Common Kestrel, Peregrine Falcon, Bonelli's Eagle, Griffon Vulture.
Summer birds: Alpine Swift, Spotted Flycatcher, Western Bonelli's Warbler, Yellow-legged Gull, Booted Eagle, Short-toed Eagle. Hoopoe.
Winter birds: Great Crested Grebe, Greater Cormorant, Black Redstart.
On passage: Ring Ouzel, Norhtern Wheatear, Pied Flycatcher, Black Kite, Honey Buzzard, Lesser Kestrel, Rüpell's Vulture.