YOUR BIG DAY IN SPAIN

Are you an avid birder? How about making the most of your day out birding? Now that you've come to Spain you may want to use every single minute of the journey and try to make your BIG DAY for Spain. Before the trip starts, we help you via email planning an unbeatable itinerary depending on your target birds.
Unlike our standar full days out -8 h-, we propose you a longer venture -around 12 h with possibility of dawn or dusk- and explore a variety of birding hotspots, resulting into a great number of bird species. Some great days in spring can result into a record of over 100 bird species! Some other days we focus on scarce and tricky birds, reaching around 70 sp.
Challenge yourself on our BIG DAY and get those lifers you've always wanted to tick!
WHAT IT IS INCLUDED
Transport -on a courtesy basis-
Local birding guide fluent in English
Use of binoculars and scope
Bird checklists and guides in English
Taxes and accidents insurance
WHAT IT IS EXCLUDED
Meals and drinks
Accomodation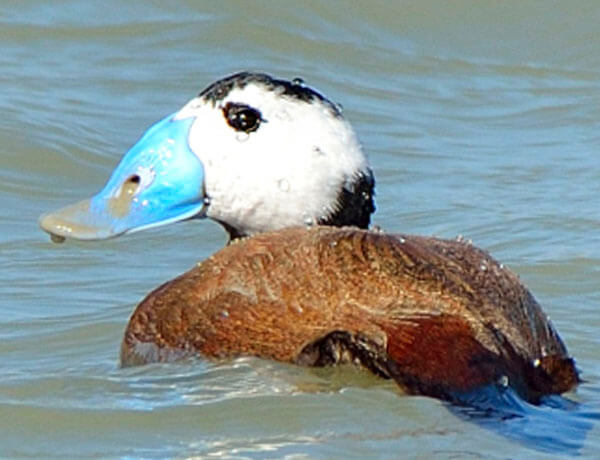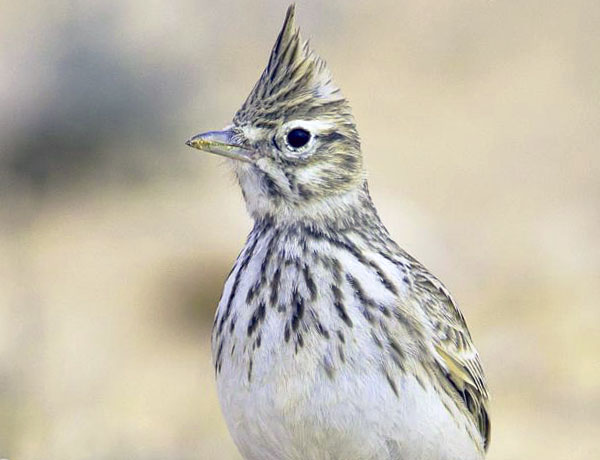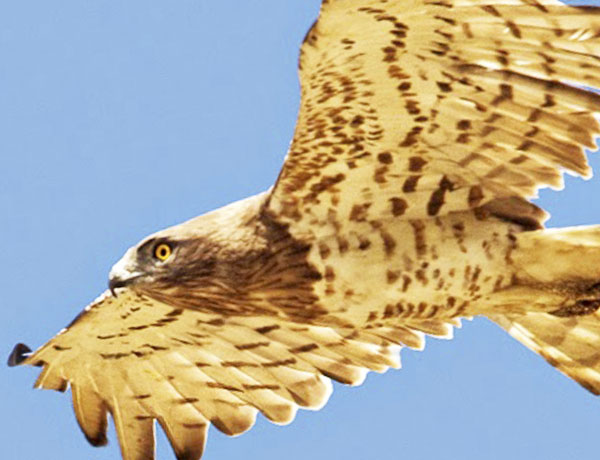 ITINERARY: we'll propose a highly customized itinerary depending on:
our meeting point
your target species
logistics
MEETING: all over south Spain, including Seville, Málaga and the coast.
TIMING: the clock starts ticking when your guide leaves Ronda to meet you and finishes then he returns there. This takes 12h no matter where you meet him. Based on this 12h duration of the tour, the possibilities cover all southern Spain. Here's some examples:
Based in Ronda? Touring takes 12 h.
Based in Málaga? Touring takes 9 h.
Based in Sevilla? Touring takes 8 h.
And so on for other towns in Andalucía.
SEASONALITY: Big Days are available year round except in July and August.
PACE: addapted to your requirements.
OUR FARES:
1 person: 300

€

2 to 3 people: 350

€

4 to 7 people: 400

€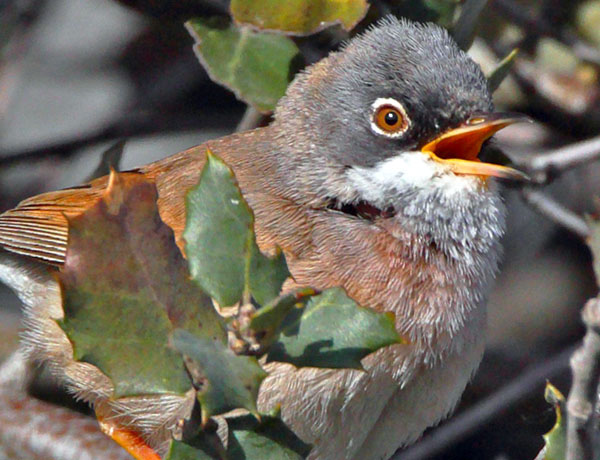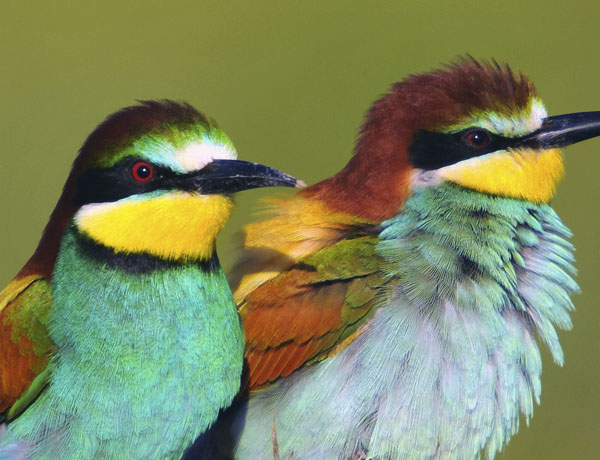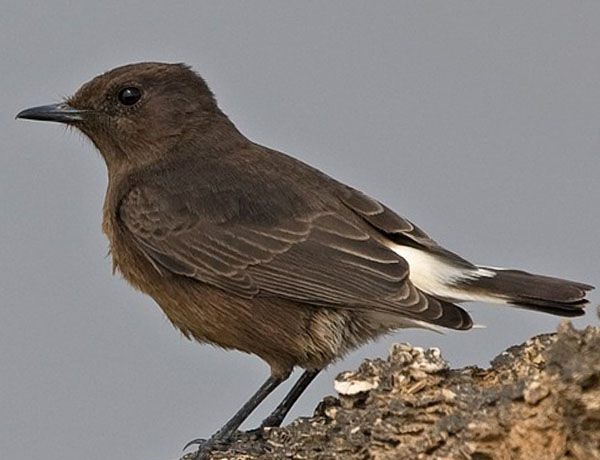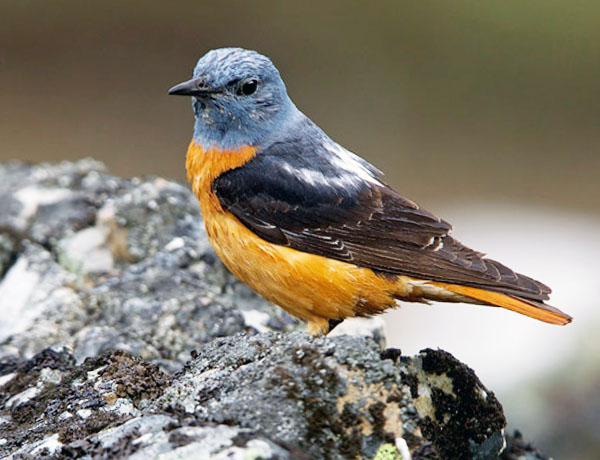 ICONIC COMBOS: INSPIRATION FOR A MEMORABLE BIG DAY

Just as a source of inspiration, we propose the following very challenging ideas for Big Days:
Big Day # 1: Little Swift (!) + Marbled Duck + Crested Coot + Scrub Robin
Big Day # 2: Little Bustard + Great Bustard + Eurasian Roller + White-headed Duck
Big Day # 3: Bonelli's Eagle + Golden Eagle + Peregrine Falcon + Spectacled Warbler
Big Day # 4: Northern Bald Ibis + Rüppel's Vulture + Collared Pratincole + Audouin's Gull
Big Day # 5: Common Rock Thrush + Alpine Swift + Black Wheatear + Western Olivaceous Warbler
... what birds are on your mind?
BIRDS TO SEE IN THE SPANISH BIG BIRDING DAY

Some of the nearly 200 species of spanish birds that we may come across throughout the year are:
Black and Black-eared Wheatears
Thekla, Calandra and Crested Larks
White-headed Duck, Black-necked Grebe.
Crag Martin and Alpine Swift
Common and Blue Rock Thrushes
Great Bustard
Bonelli's, Booted and Short-toed eagles
Stone Curlew
Iberian Chiffchaff, Serin, Fan-tailed and Bonelli's Warblers
Spectacled, Subalpine, Orphean, Dartford and Sardinian Warblers
Egyptian and Griffon Vultures
Cirl and Rock buntings
Rock and Spanish Sparrows
Red-billed Chough and Peregrine Falcon
Eagle Owl and Lesser Kestrel
Purple Heron, Little and Cattle Egrets
Crested Tit
Azure-winged Magpie
Now that you know the birds and areas we can cover, how about contacting us to plan a day out? We'd love to help you tick the birds you've always missed!