Birding day trips in southern Spain
Enjoy the birds and wildlife of Andalucía in a private day trip :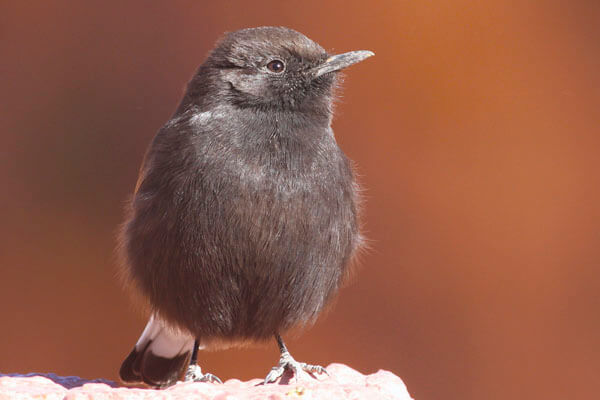 RONDA (TOP CHOICE)

Ronda's one of the regions with greatest biodeversity in Europe. The montainous landscape holds very different habitats and hence a good array of bird species are to be found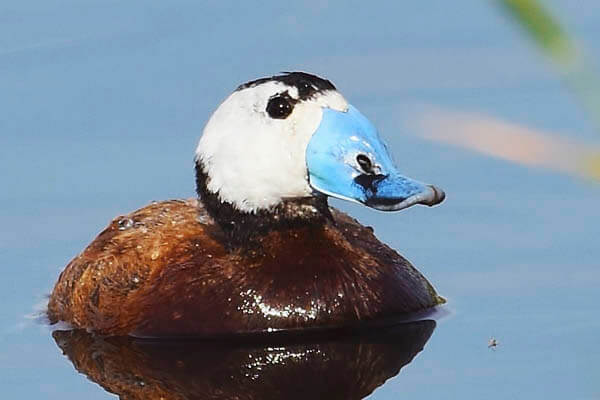 FLAMINGO DAY
Fuente de Piedra is the largest lagoon in Andalucía and largest Flamingo breeding colony in Spain. The surrounding fields are home to Cranes in winter and Montagu's Harriers in summer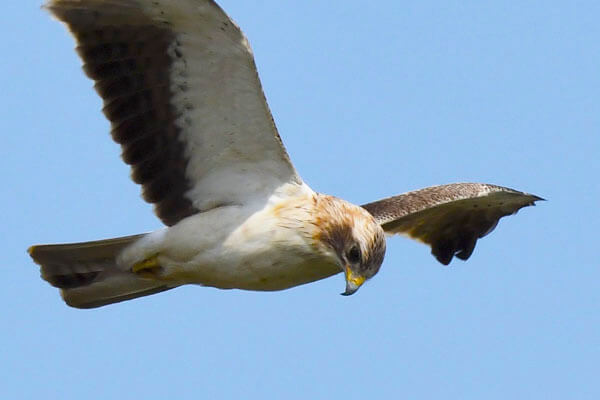 GUADALHORCE
The Guadalhorce Nature Reserve is the perfect choice for birders based at the Costa del Sol. This river estuary is the top hotspot within Málaga province and has some nice bird hides along its paths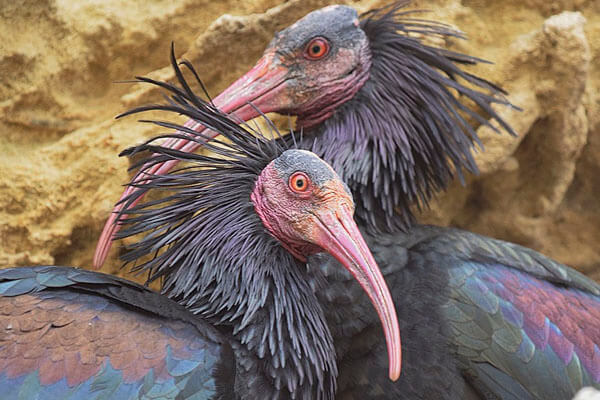 STRAIT OF GIBRALTAR

Choosing the Straits is a sure bet year round, not just during bird passage. It seems that the Nature blessed this southernmost region in Europe with many natural wonders and a rich history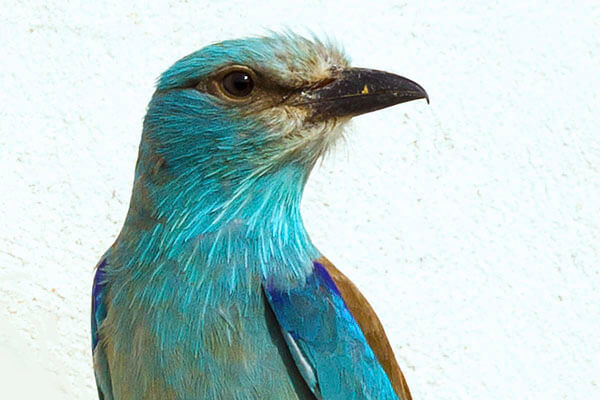 OSUNA FARMLANDS

Don't miss the last populations of Great and Little Bustards in Andalucía. Birds of prey and iconic breeding birds such as Roller and Lesser Kestrel add to the joy of this comfortable birding trip!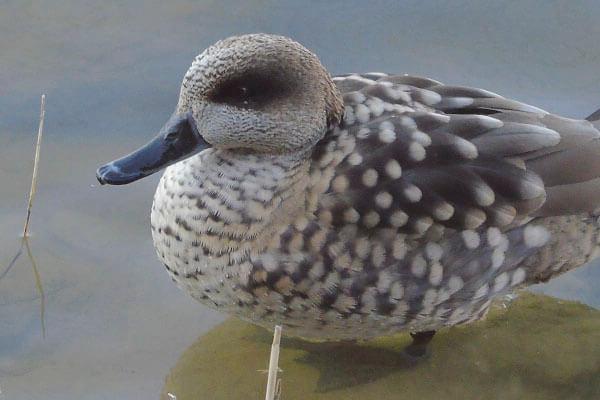 DOÑANA
A 2-days trip to the most important wetland in western Europe. Doñana needs no introduction, it is a top-notch wildlife hotspot for all naturalists visiting southern Spain in winter and spring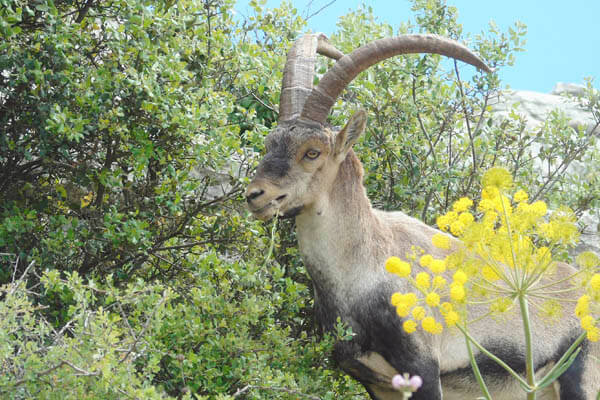 TORCAL DE ANTEQUERA

Discover the wildlife while hiking across one of the most dramatic karst landscapes in Spain. The Torcal homes some difficult specie of birds in Andalucía, such as Ring Ouzel and Rock Thrush

BIRDING BIG DAY
An extended journey is often the best trip for birders with a list of tricky targets in mind and bird photographers. Let us know what lifers you need and we'll plan the best possible itinerary

ORCHID AND BOTANICAL TRIPS

The plant diveristy in the surroundings of both Ronda and Grazalema is overwhelming. Find that flower you've always dreamed to see in a complete natural history trip with Wild Andalucía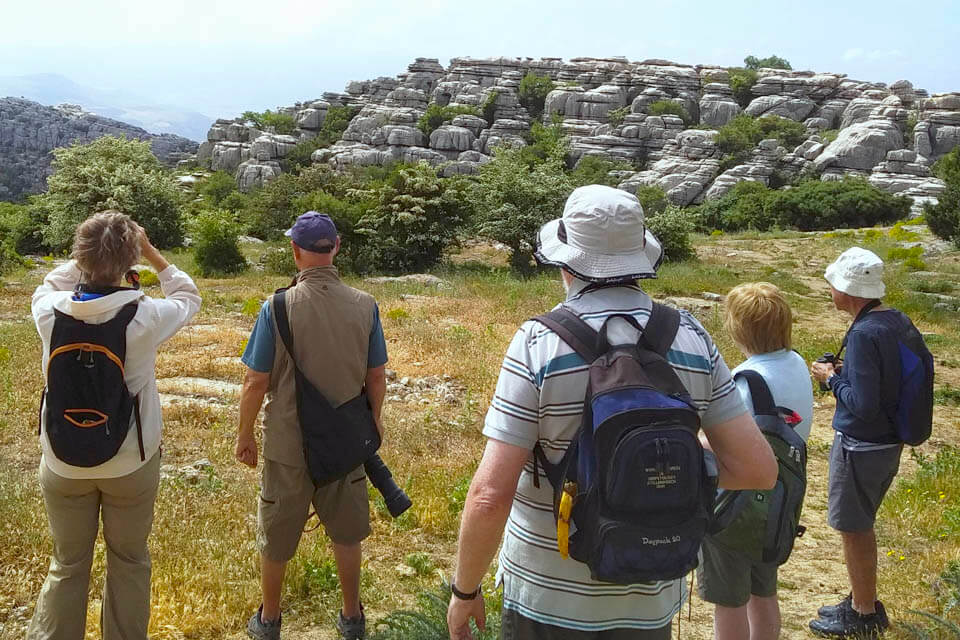 CUSTOMIZED TOURS
While the above are our most popular day-trips, we actually run an increasing number of taylor-made tours every year. Like that we can reach many other top birding destinations in Spain and Morocco.
Biologists, wildlife photographers, families, birding societies and groups are welcome.
Just lets us know about your dreamed tour and we'll taylor the perfect itinerary withouth any commitment on your part.