Birding in Andalucia ? Looking for a bird guide ? Welcome to Wild Andalucia, the company for quality birding holidays in Andalucia. Our birding tours cover the whole south of Spain, including not just the classical birding destinations like Doñana and the Strait of Gibrlatar, but also a whole variety of interesting bird hotspots that remain unperceived for many. We are based at "the heart of Andalusia", close to Málaga airport. Our birding day trips cover the Guadalhorce river mouth (in Malaga city), the Osuna steppes (near Seville, for Bustards), The Torcal de Antequera, the Fuente de Piedra lagoon (the biggest Flamingo colony in Spain), the El Chorro area (Griffon vulture and raptors), but we also taylor your trip based on your target wildlife. We provide as well full birding tours covering Doñana, the Strait of Gibraltar and other classical bird hotspots in Spain, such as Extremadura. Alvaro Peral is our senior bird guide in Andalucia. You can browse his birdwatching tours here.
MULTI DAY NATURE TOURS
Taylor your nature tour to include your favourite landscapes and the wildlife that you'd like to see. Bespoke tour
WHY CHOOSE WILD ANDALUCIA

Friendly easy going atmosphere
Small groups, low impact
All levels: from beginners to experts
Flexible and personalized experiences
Stopovers in villages when asked for
We are proud members of the Andalucia Bird Society and SEO Birdlife. Wild Andalucia supports eBird and helps locals approach birdwatching.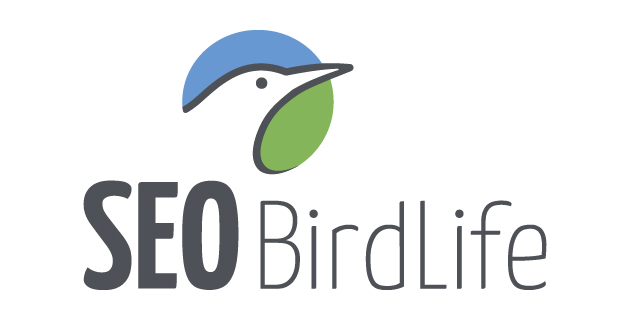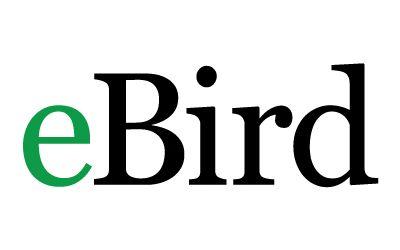 Wild Andalucia is registered in the Andalusian Registry of Tourism with number EC/SE/00020 as an Ecotourism company.
© Copyright 2017 - Wild Andalucia® - All rights reserved