We are honoured to lead birdwatching tours to Doñana, widely considered the most important bird hotspot in Spain. Due to its strategic location between the continents of Europe and Africa and its proximity to the Strait of Gibraltar, Doñana's large expanse of salt marsh is a breeding ground as well as a transit point for thousands of European and African birds (aquatic and terrestrial), and hosts many species of migratory waterfowl during the winter. With over 300 different species of birds annually, birding in Doñana is a must for those birders visiting Spain.
ITINERARY: Multiple options are available when it comes to birding in Doñana. No worries, we will choose the best option considering your expectations and target wildlife. A multiple day tour allows us to explore the banks of the Guadalquivir and the shoreline as well. Pick up and drop off can be arranged in Seville and Ronda at no cost.
WHAT IT IS INCLUDED
Transportation (for free)
Local Bird guide fluent in English
Use of binoculars and scope
Birdguides in English
Bird checklist
All taxes
WHAT IT IS EXCLUDED
Meals and drinks
Accomodation
Insurance
If you prefer direct pick up and drop-off outside the Sevilla radius of 20 km, A SUPPLEMENT FOR EXTRA PETROL WILL BE APPLIED

OUR FARES
Rates for one guest:
Two-day guided trip: 250 €
* Longer tours including the Odiel marshes nearby can be arranged upon request
Rates for two guests:
Two-day guided trip: 125 € p.p.
Rates for three guests:
Two-day guided trip: 110 € p.p.

* Larger groups by prior arrangement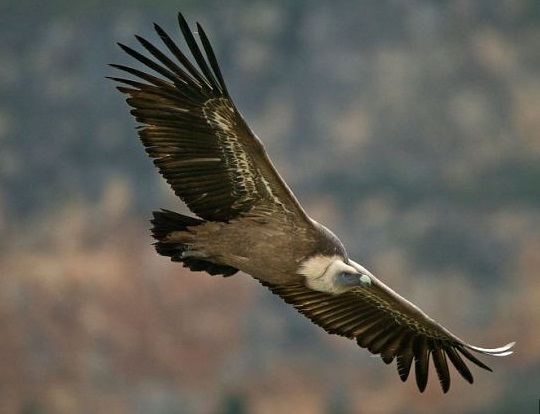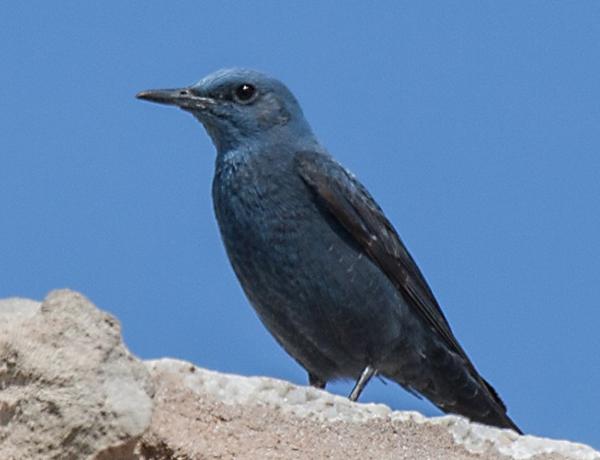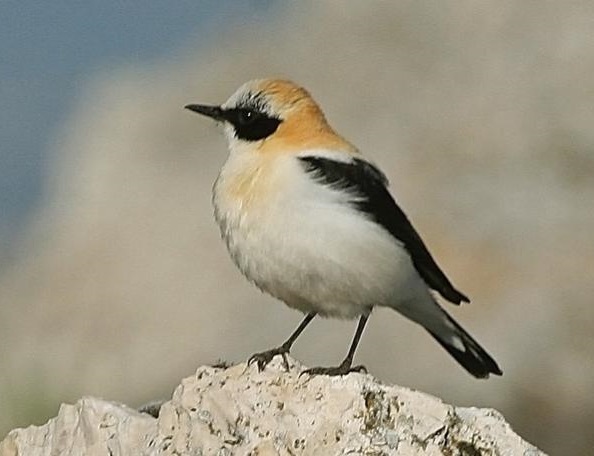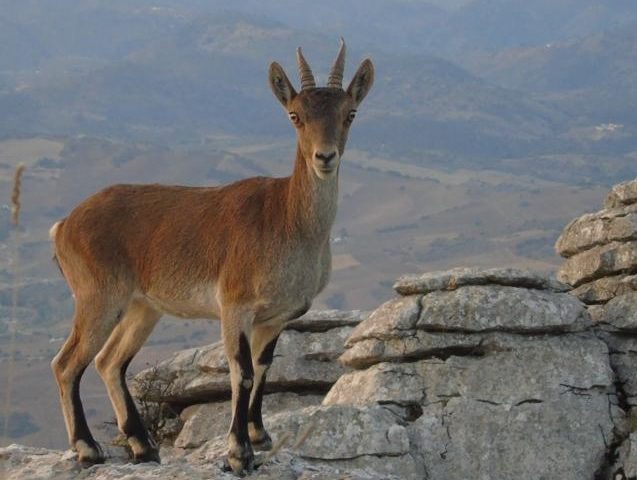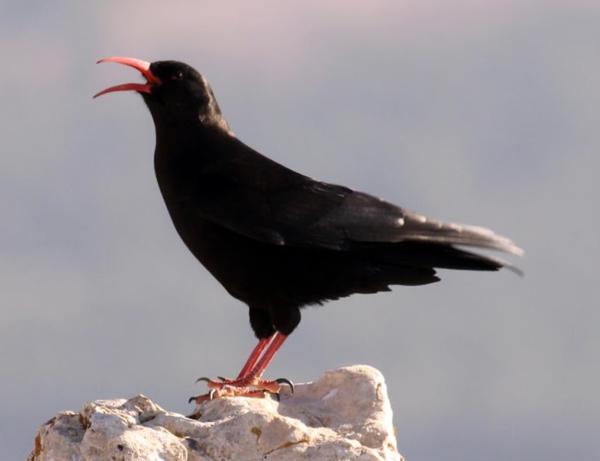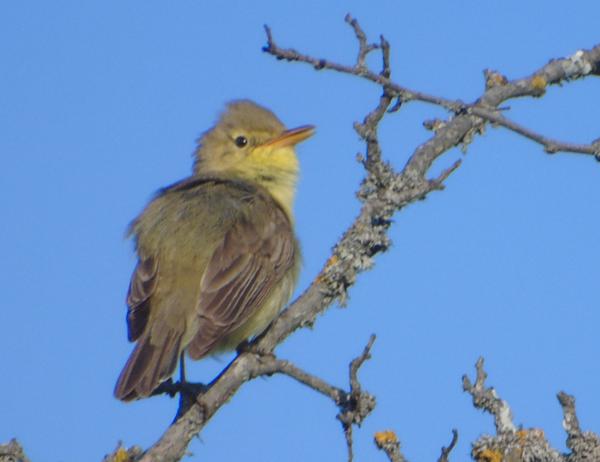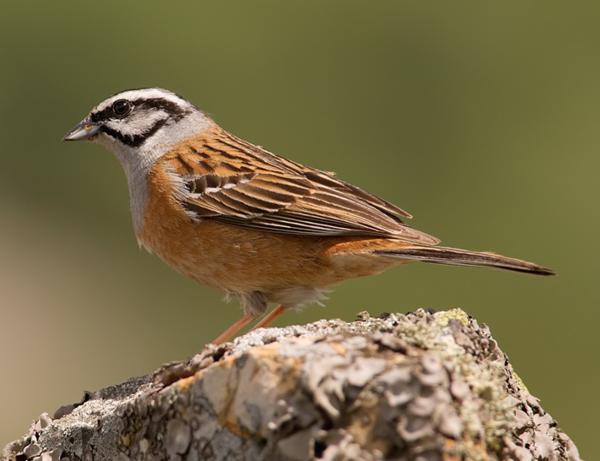 POSSIBLE BIRDS FOR THE CHECKLIST

Residents: Black Redstart, Black Wheatear, Blackbird, Blackcap, Blue Rock Thrush, Blue Tit, Bonelli's Eagle, Chaffinch, Chough, Cirl Bunting, Collared Dove, Corn Bunting, Crag Martin, Crested Lark, Dartford Warbler, Eagle Owl, Goldfinch, Great Tit, Greenfinch, Griffon Vulture, Hoopoe, House Sparrow, Iberian Grey Shrike, Kestrel, Linnet, Little Owl, Peregrine Falcon, Raven, Red-legged Partridge, Rock Bunting, Rock Dove, Rock Sparrow, Sardinian Warbler, Serin, Short-toed Treecreeper, Sparrowhawk, Spotless Starling, Stonechat, Thekla Lark, Wren.
Winter birds: Alpine Accentor, Chiffchaff, Meadow Pipit, Ringed Ouzel, Robin, Song Thrush, White Wagtail.
Summer birds: Alpine Swift, Barn Swallow, Bee-eater, Black-eared Wheatear, Blue Rock Thrush, Booted Eagle, Egyptian Vulture, Melodious Warbler, Pallid Swift, Quail, Red-rumped Swallow, Redstart, Scops Owl, Short-toed Eagle, Subalpine Warbler, Swift, Turtle Dove, Western Bonelli's Warbler, Wheatear, Woodchat Shrike.
On passage: Egyptian Vulture, Golden Eagle.
Based in the Costa del Sol? Arriving from Malaga airport? Send us an email and we will help you find out the best way to arrive!
If you have a car and you only need a guide and optical material, we can also arrange those services. Please contact us.