The Strait of Gibraltar is the shortest link between Europe and Africa and a strategic bottleneck crossing for millions of migratory birds every year. In the Tarifa area, we also find spots of international importance for birds such as La Janda lagoon, Los Alcornocales Natural Park and Barbate Marshes that make birding here a rewarding experience year round. In autumn, raptors and all glading birds gather  in big flocks and wait for a favourable wind to go across the Strait. In spring, however, they will be arriving from Africa, willing to rest in the surrounding holm and cork oak forests. We are proud to be able to take you to witness one of the most important migratory bird movements in Europe. The peak migration in Tarifa is post-breeding and takes place in September. However, the Strait provides for great bird watching opportunities year round.
Birding in the Strait of Gibraltar - Tarifa area
Join us in Ronda or the Strait area for an early birding trip. For a migration birding tour, the wind direction will allow us to have better chances in some parts of the Strait rather than others. We have a marvelous journey to check the best birding viewpoints and also local bird hotspots in different habitats like marshes, shores and forests.
We warn you: once we are in the Strait of Gibraltar, you would want to stay longer! Besides adding much more birds to our list, the two-day tour option allow us to deepen into the La Janda lagoon, or the Barbate marshes, the shores and the Alcornocales Nature Park and even enjoy some sightseeing along the pictoresques villages on the way back.

WHAT IT IS INCLUDED
Transportation (for free)
Local Bird guide fluent in English
Use of binoculars and scope
Birdguides in English
Bird checklist
All taxes
WHAT IT IS EXCLUDED
Meals and drinks
Accomodation
Insurance
If you prefer direct pick up and drop-off outside the Tarifa or Ronda radius of 20 km, A SUPPLEMENT FEE WILL BE APPLIED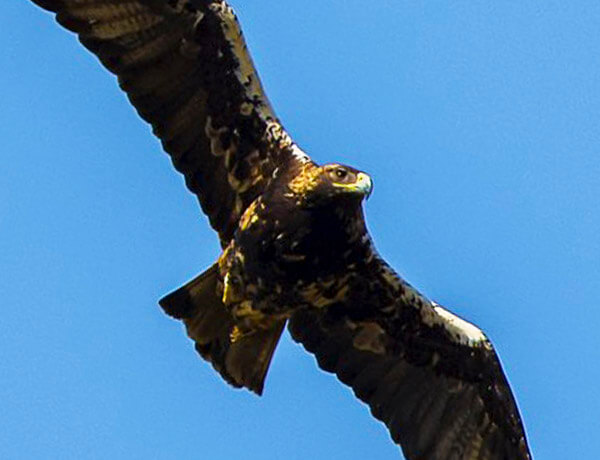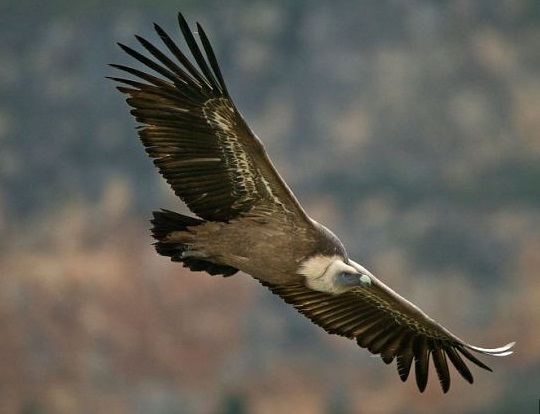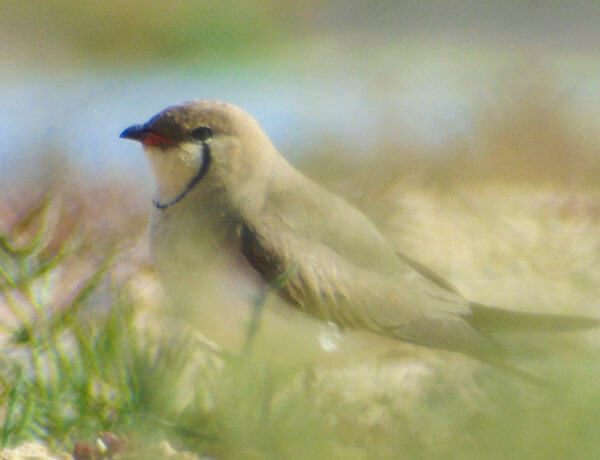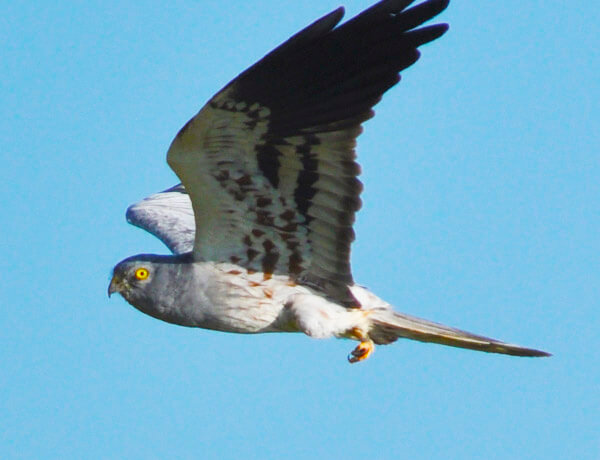 OUR FARES
Rates for one guest:
Full day guided trip: 180 €
Two-day guided trip: 340 €
Rates for two guests:
Full day guided trip: 90 € p.p.
Two-day guided trip: 170 € p.p.
Rates for three guests:
Full day guided trip: 70 € p.p.
Two-day guided trip: 120 € p.p.

* Larger groups by prior arrangement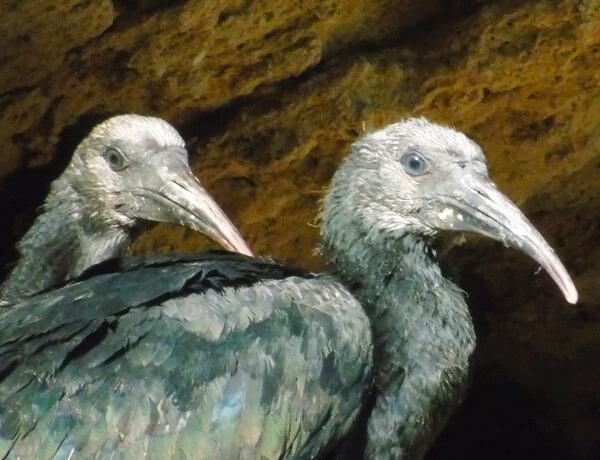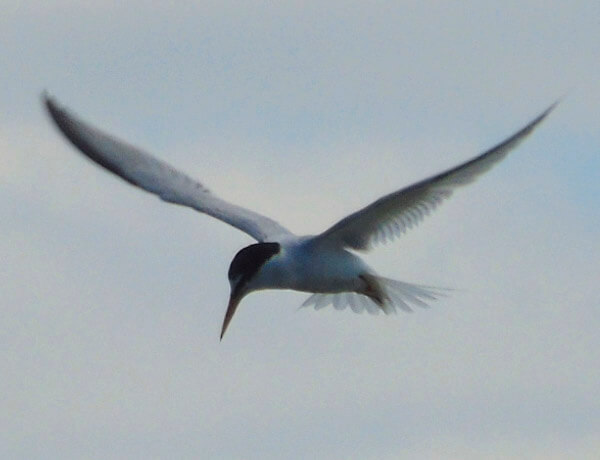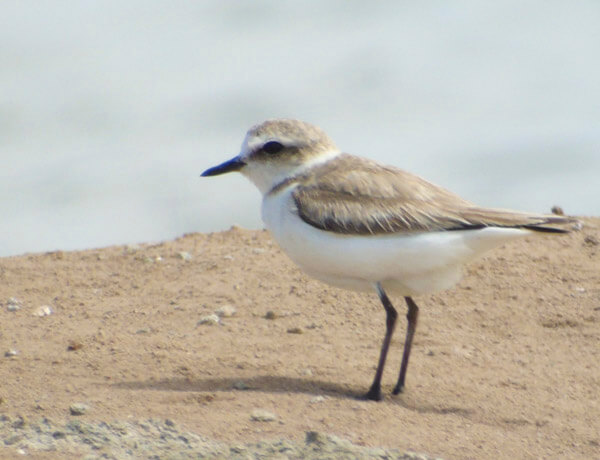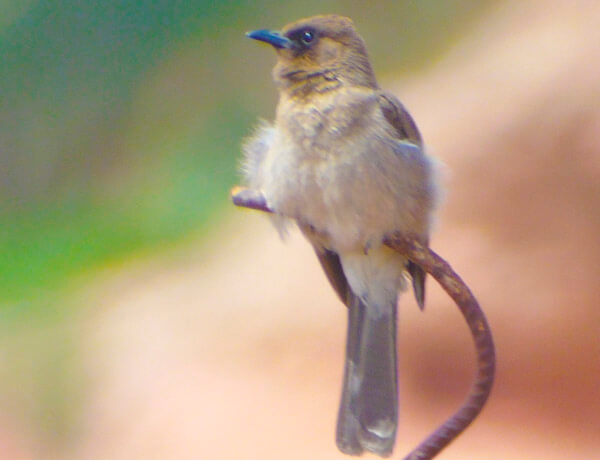 Top Birds to see in the Strait of Gibraltar

Residents: Black-winged Kite, Blue Rock Thrush, Cattle Egret, Glossy Ibis, Grey Heron, Griffon Vulture, Hoopoe, Kestrel, Lesser Short-toed Lark, Little Egret, Peregrine falcon, Purple Swamphen, Sardinian Warbler, Fan-tailed Warbler, Serin, Common Bulbul, Corn Bunting, Little Owl.
Winter birds: Black Stork, Crane, Marsh Harrier, Spoonbill.
Summer birds: Montagu's harrier, Bee-eater, Little Tern, Collared Pratincole, Bald Ibis, Short-toed Lark, Black-eared Wheatear, Roller, Woodchat Shrike.
On passage: Booted eagle, Black Kite, White Stork, Common Buzzard, Egyptian Vulture, Griffon Vulture, Honey Buzzard, Lesser Kestrel, Rüpell's Vulture, Short-toed eagle, Sparrowhawk.
If you have a car and you only need a guide and optical material, we can also arrange those services. Please contact us.